Eloide Yung Is Elektra In Daredevil Season 2
French-Cambodian actress to play the red-clad ninja.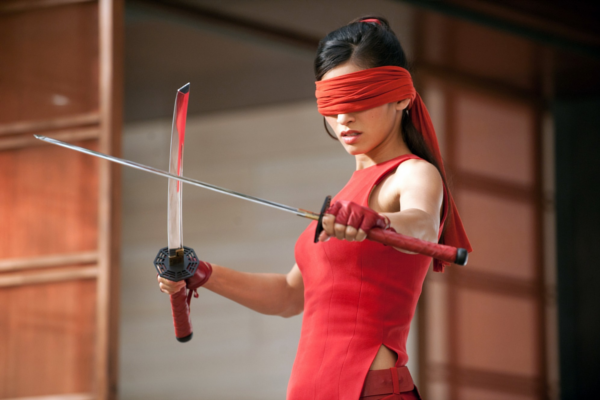 That first season of Daredevil managed to bring most of Frank Miller's classic comics run on The Man Without Fear to life €" Wilson Fisk as crime lord, Hell's Kitchen as genuinely grim and depressing, some slight fascistic tendencies €" but the one thing that was missing? Bullseye. Wait, two things: Matt Murdock's ninja girlfriend Elektra never showed up! She did get mentioned as Matt's crazy Greek college girlfriend, though, and it looks like the second season will make good on that throwaway line. By casting the French-Cambodian actress ‰lodie Yung in the role. Huh. Yung will play the sexy red-clad ninja, building on her experience of playing a sexy red-clad ninja in GI Joe: Retaliation.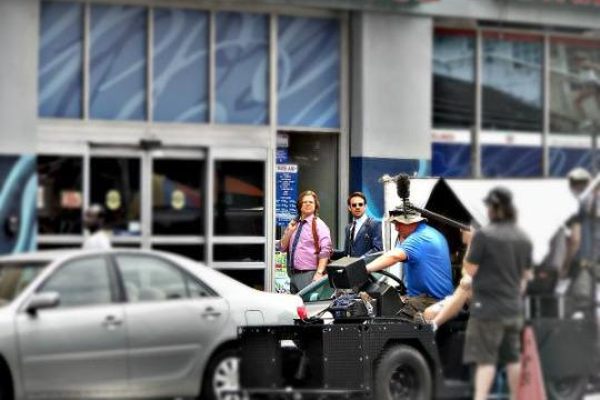 Jeph Loeb, who Marvel Studios entrusted there TV division to despite having worked on Heroes, said:
€œAfter a worldwide search, we found in Elodie the perfect actress to embody both Elektra€™s impressive and deadly physicality, as well as her psychological complexity. Paired with Charlie as Matt Murdock, the two will bring one of the most beloved and tumultuous comic book relationships to life with all the accompanying sparks and spectacular action sequences the show is known for.€
To translate form PR speak, he means that she'll look good in that skimpy red ninja get-up but also stab people well. And that viewers will enjoy seeing Yung and Cox smush their faces together. Which they almost definitely will be. Along with fighting a lot, probably, since Yung is best known for action films like GI Joe and District 13: Ultimatum. Daredevil season 2 will premiere on Netflix sometime in 2016.
Create Content and Get Paid
---