Every HBO Miniseries Ranked Worst To Best
Chernobyl? Band of Brothers? Mare of Easttown? What's the best HBO miniseries?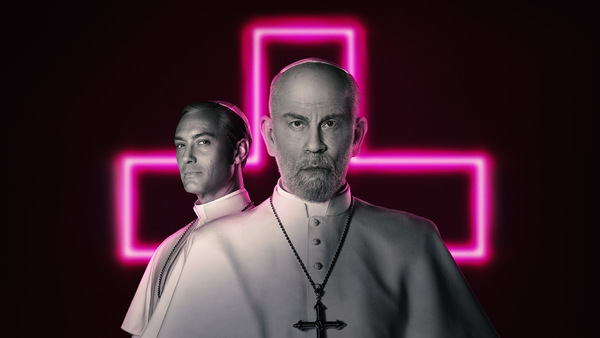 Home Box Office (HBO) have been creating miniseries since the mid- to-late 80s, and really began to master the medium in the 90s. The original series they conjured up back when things were just getting off the ground were usually short, two-hour events, but have since grown into some of the most wildly innovative shows on TV.
Outside of such hit shows as Oz, The Wire, The Sopranos, and Game of Thrones, the miniseries is where HBO thrives. Today, the network is regarded as perhaps the best TV content creator in the world, and looking at the miniseries it has crafted over the years - whether alone or in partnership with other overseas companies - it's easy to see why.
HBO is all about pushing the boundaries. Their shows tackle daring social themes, and few are ever short on violence and adult content. Over the last four or five years, the network has grown more than ever, and the number of great miniseries that have come our way in that time is a testament to HBO's need to create top-tier content.
Not all their shows are as effective as others, but as a whole it's hard to argue with their success or their consistency. With that in mind, here are all 38 HBO miniseries ranked worst to best.
39. The Casual Vacancy (2015)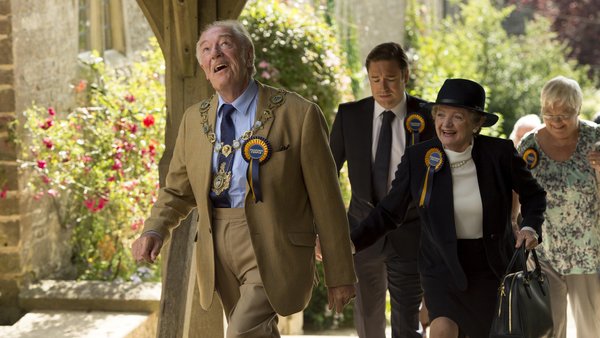 Following the success of Harry Potter, J.K Rowling began branching out into more mature, adult novels, one of which was the political drama The Casual Vacancy. The show aired as a three-part miniseries in 2015...and sunk like a lead balloon.
Unfortunately, The Casual Vacancy, with its heavy-handed political themes and underdeveloped characters, commits the worst offence a show can: It's boring. There's never any investment, no hook and no reason to get excited. It's there, it drags, and then it mercifully ends, having said nothing of importance about the themes it brings up.