Every Ricky Gervais TV Show Ranked From Worst To Best
Separating the Brents from the Dereks.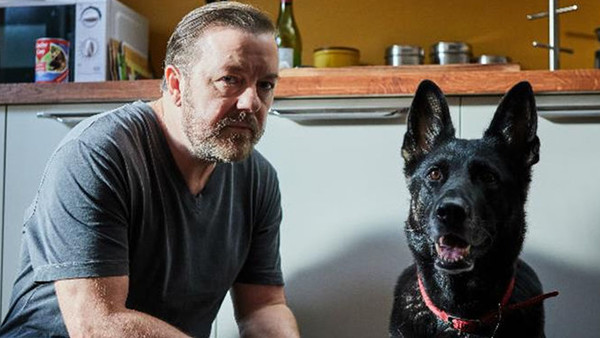 Ricky Gervais's unique brand of comedy has been entertaining audiences for almost two decades. In that time he has created some of the most influential TV shows of this generation, and set a bar so high that he's fallen victim to the harsh inevitability of every new project being compared to his best work. However, that doesn't appear to be deterring him from making comedy.
With After Life season 3 coming to Netflix, the master of uncompromising humour is showing no signs of letting up any time soon. And whilst not every TV show he has created is an instant classic, each one has been admirable in their own right.
In celebration of the second season of one of his most successful shows (at least amongst fans, if not all critics) we look back at Gervais's TV career so far, from Wernham Hogg to The Tambury Gazette.​
6. Life's Too Short (2011 - 2013)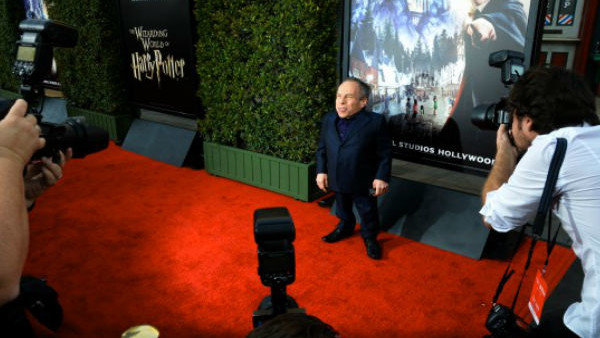 Life's Too Short suffers from more or less being a rehash of Extras, exploring similar themes such as fame, but executed here to a lesser effect.
Unlike Extras, everything feels phoned in this time around, with Gervais once again leaning on celebrity cameos for many of the more memorable moments. Where in Extras each cameo felt naturally woven into the narrative, here they feel shoe-horned in, like Gervais has just called some of his celebrity pals to turn up on set for an hour; Look no further than Johnny Depp's awkward inclusion for proof that famous faces making fun of themselves doesn't automatically equal funny.
It's not all bad though, with Warwick Davis delivering a nuanced and committed performance as a fictionalised version of himself whose career is in a downward spiral. Though he isn't always likeable, like many of Gervais's own characters before him, you still root for him in the face of an industry portrayed as being even more shallow than the protagonist.