Family Guy Quiz: You'll Never Get 100% On This Lois Griffin Quiz
How well do you remember Peter's other half?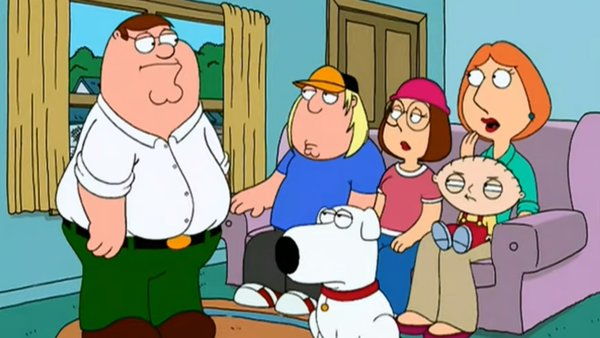 Family Guy has gone from strength to strength in its twenty-three years on air. After being heavily criticised when it first started, many comparing it to The Simpsons, it has proved everyone wrong and gone on to win many awards from Emmy Awards to Annie Awards. With no signs of slowing down, the Griffin family are here to stay and fans can't wait to see what they get up to next.
One member of the Griffin family who sometimes fades into the background when surrounded by her impulsive husband is the lovely Lois. Initially, Lois was portrayed as the doting housewife, and the ideal mother. However, as time goes on, fans learn more about her dark side. She has even admitted on several occasions that she in fact never wanted to be a mother, and at times shows no emotion when it comes to her children.
She may not be the head of the Griffin family, but she is definitely the most entertaining. Do you know her better than her family? It's time to find out!
1. What Is Lois' Maiden Name?