Family Guy: The Impossible Peter Griffin Quiz
How well do you know the head of the Griffin family?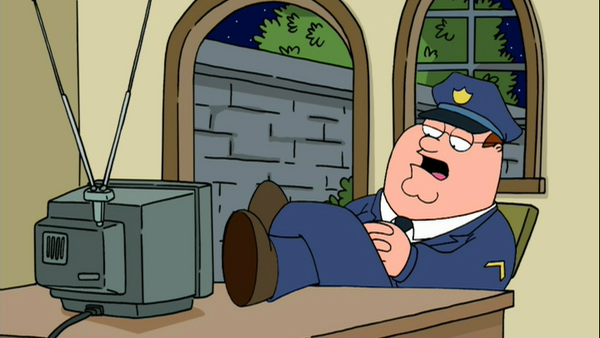 Family Guy has gone from strength to strength over the years. With every new season comes even more laughs and jokes, and the majority of that is thanks to the one and only, Peter Griffin.
While most fans would probably agree that Peter isn't exactly your traditional "family guy", his sense of humour and crazy antics definitely make up for his lack of family values. His treatment towards his daughter Meg is often at the centre of most storylines. Not only does he like to embarrass her in front of pretty much everybody, but he also goes as far as shooting her!
He may not be a great father figure, but he definitely is one of the best characters that television has to offer. The question we have for Family Guy fans today is, just how well do you know the head of the Griffin family? Do you know him better than his wife, Lois?
Only a diehard Peter Griffin fan will be able to score full marks on this quiz. Is that you? Let's find out!
1. Peter Is Of Irish Descent.