Family Guy: You'll Never Get 100% On This Glenn Quagmire Quiz
How well do you really know Quagmire?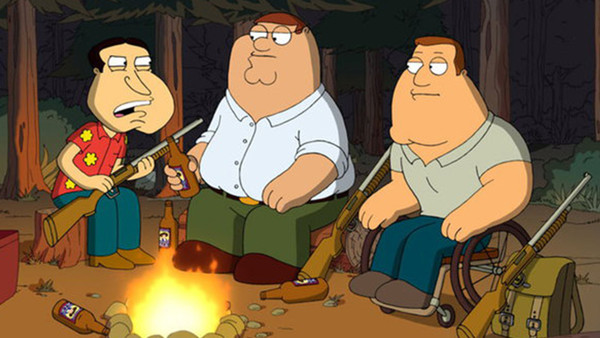 Family Guy may not receive quite as much attention as its "big brother", The Simpsons but that doesn't mean that it's not a great show. In fact, it's one of the best animated sitcoms around and has been nominated for many Emmy Awards.
Revolving around the Griffin family, Family Guy is non-stop entertainment. With Peter at the head of the family, there's never a dull moment, and with so many other recurring characters, it's hard not to have a favourite. One character who is often favoured by fans is neighbour and sex-crave pervert, Glenn Quagmire.
Quagmire is a former ensign of the U.S. Navy, and this is where he was first introduced to Peter Griffin. Along with Joe Swanson and Cleveland Brown, the four best friends love to hang out at their local bar, The Drunken Clam and get up to all sorts of mischief. But what else do we really know about Quagmire?
The following fifteen questions will test even the most diehard Family Guy fans. Are you up for the challenge? Let's find out!
1. What Is The Name Of Quagmire's Father?