Firefly: Every Main Character Ranked From Worst To Best
The crew of Serenity were all shiny, but which were the best?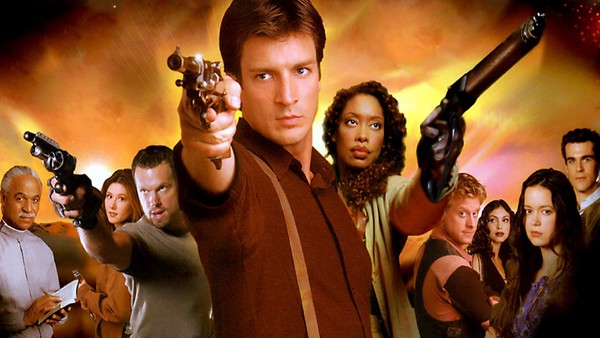 The cult classic series Firefly is often touted as one of the best Sci-Fi shows in the history of TV, and the most disappointing title to have been cancelled before it had the chance to shine. This project - headed by Joss Whedon - gave us such a unique approach to the genre, as it took the best elements of the Wild West and brought them to space.
Firefly worked because of its grand concepts and fascinating world-building, but the glue that held the series together and made it a cult favourite were the exceedingly compelling cast members. The Serenity crew were a tightly bound collection of travellers, mercenaries and fugitives who grew to become a family.
While most shows have clear fan-favourites and weaker roles, this series did not, as every single character was lorded by sections of the fan-base, making it one of the most formidable casts to analyse. However, although it's a difficult challenge, it is not impossible, as this list will strive to place the crew in a hierarchy based on their charm, contribution to the show and popularity.
This article will contain some minor spoilers.
9. Dr. Simon Tam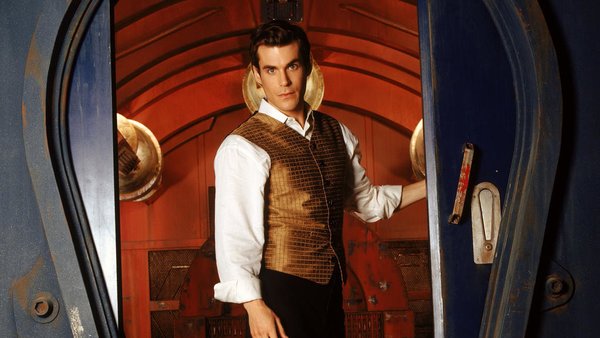 The first episode of Firefly does a wonderful job at tricking you into thinking of this character in the wrong way. Just like the rest of the crew, his strange manner and evident secrecy make him a source of suspicion. However, once it's revealed that he gave up his old life to save his sister, Simon's real character begins to shine.
Although his motive is noble, his personality is likeable and he is somewhat charming, Simon is quite easy to rank at the bottom of the list. This comes down to a few reasons, with one of the most critical being that his reserved and awkward energy doesn't quite match up to the sea of otherwise energetic and colourful characters.
Firefly deliberately ostracises Simon, as it's clear this world of space crime and salvage operations is entirely new to him. While this makes him believable, it also causes him to be a bit of a burden.
However, all of this negativity doesn't mean that he's a bad character, as his role on the ship is crucial, and the performance from Sean Maher is strong. Sadly, he feels incredibly out of place at times, and although this is deliberate, it can often hurt his likeability.