First Daredevil Season 2 Images Show Off Elektra And Punisher!
Featuring Jon Bernthal as Frank Castle and Elodie Yung as Elektra.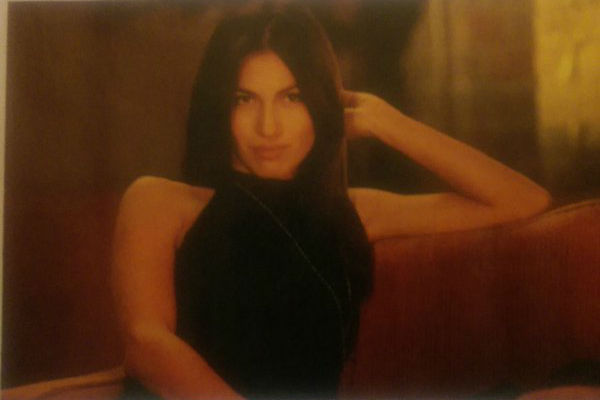 The first official images from Daredevil season 2 have made their way online, in the form of some blurry scans of the latest issue of Entertainment Weekly. We get a pretty clear look at Elektra's (Elodie Yung) civvy look, and a shot of Frank Castle/The Punisher (Jon Bernthal) having Daredevil (Charlie Cox) at quite a disadvantage (in what looks to be a pretty obvious recreation of a classic
scene
from Garth Ennis' 'Welcome Back, Frank' storyline). Take a look below. http://twitter.com/BatarangBlues/status/681659603457671169/photo/1 http://twitter.com/News2Comic/status/681672754295357440/photo/1 After a sterling first season and the resounding success that was Jessica Jones, Marvel and Netflix are arguably at the top of the comic book-to-TV adaptation game (despite some stiff competition - of a decidedly different flavour - from DC and Warner Bros.). The second season of Daredevil is shaping up to have no loss of quality from the first, and I think any fears about them cramming too many new characters into the show will be unfounded. The insanely tight plotting of the first season merely has to be carried over to the second; especially as the climax of the debut series ended with one main character in jail and another in the grave, the show has the room for two big, new personalities and subplots to come onto the scene. Now, if only we could be given a release date so that we might know where to direct our collective excitement. Daredevil Season 2 will be released sometime in early 2016.
Create Content and Get Paid
---