The Flash: 10 Ways To Ensure The Series Will Be Awesome
With Arrow's third season already underway, can another famous hero make the leap to the small screen?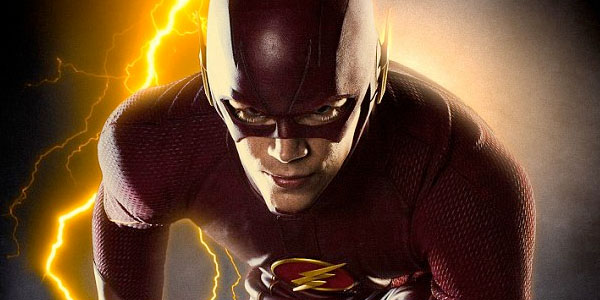 One thing's for certain, The CW's Arrow is a huge hit. Seamlessly blending the themes and feel of Christopher Nolan's Batman Begins origin story with the appeal and sensibility of a television drama and based on the DC Comics character Green Arrow, the show has found a huge audience and has already been greenlit for its third season. After being given the proper setup halfway through season 2 of Arrow, the character of Barry Allen - better known as The Flash - is well on his way to receiving his own pilot and hopefully his own equally successful series. Played by Grant Gustin - former Glee and 90210 guest star - the character has already proven himself to be a hit with audiences and many are eagerly anticipating the arrival of his super-powered alter ego. Although it seems the series couldn't fail, anything is still possible. The Flash and Green Arrow are two very different characters existing in two very different realms of reality and making the Flash a hit like Arrow could prove a little more difficult than some are expecting. Here's 10 surefire ways to ensure the show ends up in the fast lane and not just spinning its wheels.