Fresh Prince Of Bel Air Getting Reboot Treatment With Will Smith
He'll only act as a producer though.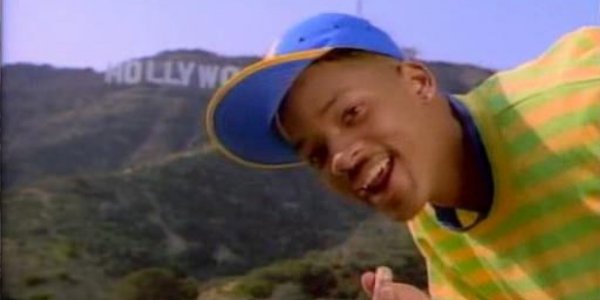 "Yo on to Bel Air!" That's what Will Smith's Overbrook Entertainment outfit seem to be screaming, as they gear up for a
reboot
of the cherished 90s series. There's no word on casting, but we do know Smith himself will only serve as a producer. The original show, known for its infectious theme and decidedly '90s sense of humour, saw Philadelphia kid Smith crash with his upper-class relatives in Bel-Air. What started as straight class-clash burgeoned into a charming family sitcom, albeit one very much of its time. The show ran from 1990-1996 and is largely credited as a major factor in Smith's then blossoming stardom. https://www.youtube.com/watch?v=1nCqRmx3Dnw With Netflix spear-heading fellow '90s time capsule Fuller House, it's probably not surprising Smith is dredging up the Fresh Prince for another go around. I have zero interest in going back to the premise - the show was defined by its cast and era - but I have faith Smith won't ruin the brand that made him. If he can rearrange the concept for a modern teen audience, and give them the same joy he provided me with twenty years ago, well who am I to shut it down? They better not touch the theme tune though.
Create Content and Get Paid
---