Friends: Only Joey Would Score 100% On This True Or False Phoebe Quiz!
How well do you know Regina Phalange?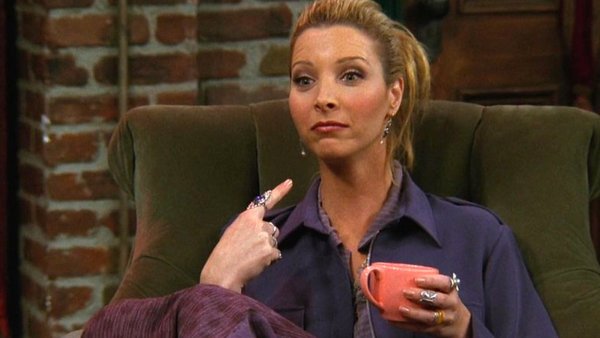 The debate over which friends character is the best continues to rage on 25 years after we were first introduced to the world's most popular friendship group. For many avid fans of the show, the choice is simple, Phoebe Buffay. With an unconventional personality, a memorable freak out, a difficult identical twin and a lengthy dating record, Phoebe arguably went through some of the hardest times across the sitcom's ten seasons, well, hard for her, hilarious for us!
With a questionable ability in song writing, the eccentric character appears the most unique of the group by a long stretch, evidenced by smelly cat, Regina Phalange and some pet rats....
Ultimately, the popular character, brought to life by Lisa Kudrow, provides some of the most memorable moments and storylines, from relationship sagas with Mike and David, to an unexpected backside bite on the massage table!
With a host of love interests, interesting song titles, famous lines and memorable scenes, how deep into your memories will you need to dive to remember these facts about the magnificently-funny masseuse?
1. Phoebe Called Herself 'Ikea' When She Pretended To Be Swedish.