Friends Or Parks And Recreation Quiz: Who Said It - Mike Hannigan Or Bobby Newport?
Can you tell two of Paul Rudd's most memorable tv characters apart?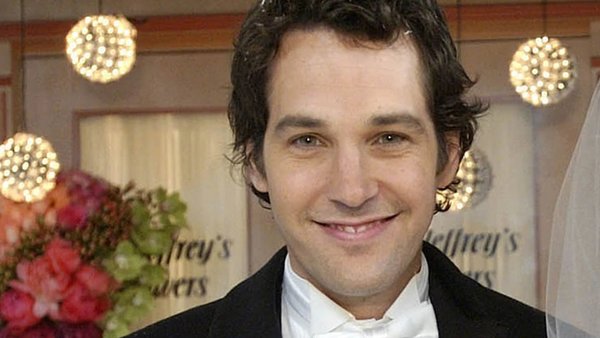 Paul Rudd is a comic actor who manages to steal the show whenever he's on screen. The same goes for his appearances in award winning sitcoms: Parks and Recreation and Friends.
In Friends, Rudd plays Mike Hannigan. He's an intelligent pianist and former lawyer who falls in love with Phoebe. Mike comes from a wealthy background that is so different to Phoebe's but he loves her "wonderfully weird" outlook on life. Despite only being in the show for a grand total of 17 episodes, Mike fits in perfectly with the whole Friends gang.
Whilst in Parks and Recreation, Rudd plays quite a different character. Bobby Newport is the son of a millionaire candy manufacturer and decides to run for city council. Being rich, Bobby is used to getting everything he wants but comes up against a formidable opponent in Leslie Knope. Bobby Newport only appeared in 5 episodes yet we all couldn't help but like his childlike personality.
We've taken a look at two of Paul Rudd's most memorable television characters and come up with the ultimate quiz. Can you tell the difference between Friend's Mike Hannigan or Parks and Recreation's Bobby Newport?
All you have to do is decide who the quote belongs to. Will you manage to get 100% correct? Let's find out!
1. "My Dad Is Friends With John Cougar Mellancamp, That's Pretty Cool."