Friends Quiz: Bet You Can't Name All These Love Interests!
If you can name all these love interests, you're a Central Perk regular!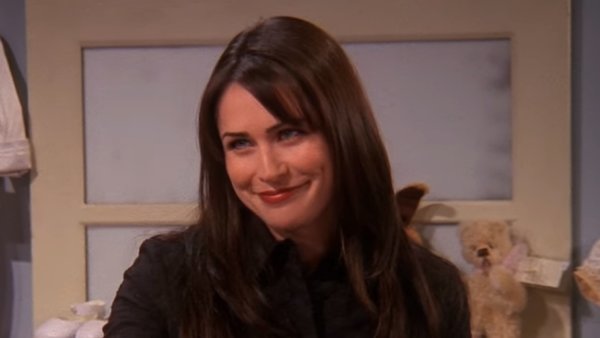 Twenty-six years ago, a bride entered Central Perk and our lives have never been the same. We got invested in the lives of six best friends navigating love, work and responsibilities with a relatable banter of laughter. Appropriately titled, the fan-favourite sitcom moved from TV to streaming services but never an inch away from our hearts.
The popularity of the show breaks down to the relatability of characters, jokes, and everyday mishaps. Widely focused on the complicated world of dating, sex, marriage, pregnancy and kids, the show managed to touch on sensitive topics at a time when family comedies were at a peak.
An emotion-packed ten seasons of six friends ensured countless one night stands, broken hearts and long term relationships, but can you name all those love interests?
This quiz will test even the most loyal of fans. Can you remember who the following fifteen love interests are?
Answers at the end!
1. Who Is This?