Friends Quiz: Can You Fill In The Gaps Of These Iconic Chandler Bing Quotes?
Do you recall the best one-liners from the sarcasm king?!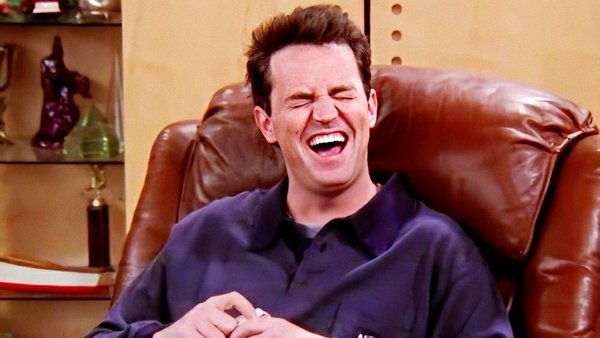 The legacy that the hit sitcom Friends left behind is truly astonishing. This groundbreaking comedy went on to become the blueprint for a successful series, and a lot of that had to do with the characters. While the likes of Ross, Rachel and Joey are often touted as the most popular figures in Central Perk, there's no doubt that Chandler is many people's favourite.
There's something effortlessly charming about Chandler, as his cynicism combined with a quick wit turned him into one of the funniest characters on TV. Matthew Perry's brilliant performance had a lot to do with that, but it cannot be understated how much of a major role the expert writing played in turning him into an icon.
Chandler had all the best one-liners, and throughout the show's ten seasons, he used his quick wit to joke, mock and have fun. But, with the sheer amount of classic lines he has, how can fans be expected to remember them all?
This quiz is a perfect opportunity to see how much you remember about the great Miss Chanandler Bong and put your Friends superfan status to the test.
1. "I Say More ____ Before 9 A.M. Than Most People Say All Day."