Friends Quiz: Can You Remember The Middle Names Of These Characters?
How well do you really know your favourite Friends characters?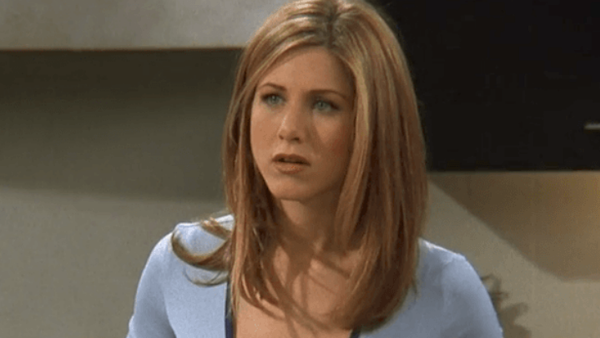 The more episodes of Friends you watch and rewatch over the years, the more you pick up on little trivia tidbits and Easter eggs that may have gone over your head the very first time. Over the 236 episodes of Friends across 10 incredible seasons that aired and have religiously streamed since, we learned an awful lot about these six young adults growing up into maturity in Manhattan, New York at the turn of the millennium.
Alongside more details than we ever thought we'd ever need to know about their sex lives, hobbies and quirky eccentricities, we found out the full names of many of the Friends characters. Although there's a couple of them who we don't find out what their middle name actually is in the show, the majority of the main cast do reveal their middle name in various episodes.
But how well were you watching and listening to these particular moments in Friends episodes? Take our impossible middle names quiz below and remember you can find out how you did with the answers at the very end.
1. Rachel