Friends Quiz: Have These Characters Met During The Show?
Only David Crane and Marta Kauffman could score 100% on this Friends characters quiz.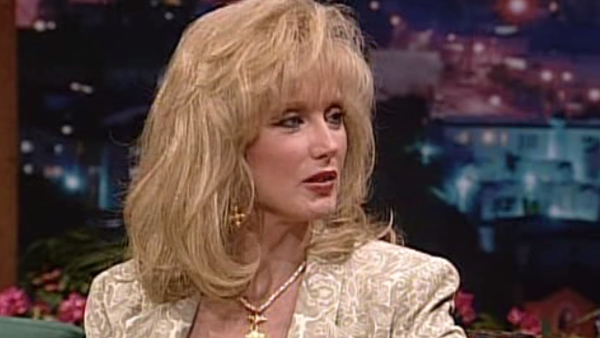 There comes a time in your life where you cannot decide what to do with it, or, worse, what to watch. But, luckily, there are some TV series that are eternal and do not obey the rules of time. Whether you are in a rebellious teenage territory or already entered into adulthood, you could always start the legendary TV show Friends and have your beliefs about time and space challenged.
The truth is that this TV series and its epic characters refuse to acknowledge neither your age nor your sex, like Phoebe Buffay refused to believe in evolution and gravity. And what do we believe in? Monica's rightness, Ross' intelligence, Chandler's complexity, Rachel's windiness, Phoebe's philosophy and Joey's, well, you know, charisma.
While focusing on these magnificent characters and their backstories, the creators of the show managed to scrupulously develop secondary characters as well as the scenes they were in, which made the show complete and one hundred percent perfect.
Well, let's see how well you remember all the characters that had their contribution. Can you guess who got to shoot a scene with Julia Roberts or Jean-Claude Van Damme?
Answers at the end!
1. Nora And Paolo