Friends Quiz: How Well Do You Know Phoebe Buffay's Boyfriends?
How well do you remember the love interests of Miss Phoebe Buffay?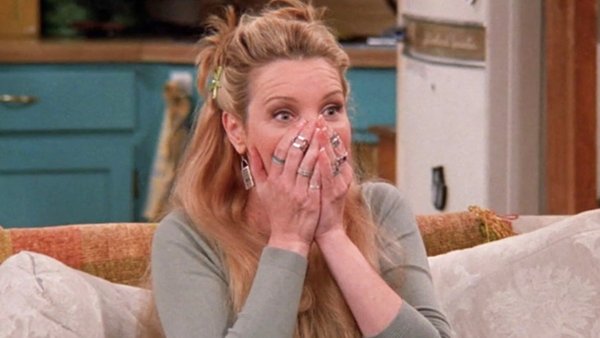 One of the most beloved characters on Friends, Phoebe, is everything but ordinary. With her eccentric and outlandish character, bohemian lifestyle and unusual sense of humour, she is way too bright to be left unnoticed, let alone unloved. The way she sings, the way she walks and talks make her absolutely adorable.
Through the series, Phoebe, or should we say Regina Phalange, depicts some typical relationship hardships single people have in their twenties and thirties while living in New York City. She flirts and kisses, dates and breaks up with a number of guys before finding the love of her life.
In this quiz, we'll skip the creepy dates she used to have like Jim writing "widely unpopular erotic novels for children", and Malcolm having an obsession with her sister Ursula, and even Duncan who was still married to.
All these guys were simply too mundane for a woman half sweet and half strange like Phoebe Buffay. Instead, we'll try to see how well you remember the ones who could actually make it happen with Pheebs.
Answers at the end!
1. Who Used To Let It All Hang Out, Just Like God Intended Before Boxers Were Invented?