Friends Quiz: How Well Do You Remember Chandler And Kathy's Relationship?
How well do you remember the Joey-Chandler bromance turbulence?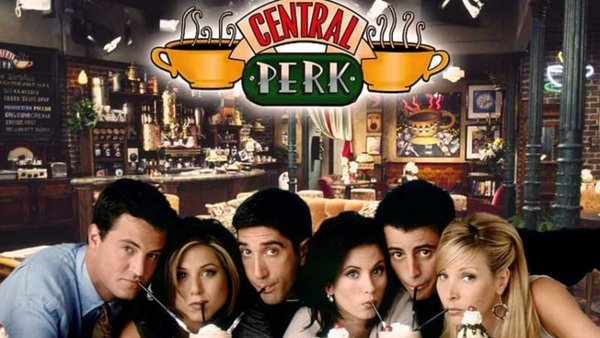 Even though Monica was meant to be the love of his life, Chandler definitely showed his sentimental side to yet another woman in the show, Kathy. Portrayed in the beloved sitcom by the gorgeous Paget Brewster, Kathy definitely left her mark.
Their relationship started back when she was Joey's girlfriend. They both tried hard not to let their true feelings show, but the chemistry between them was just too strong.
Even though their relationship didn't last long, there was definitely a lot of emotion, affection and jealousy involved. It almost ended the bromance between the coolest roommates EVER!
Chandler and Kathy seemed to be a perfect couple due to their sweet, lovable and compassionate characters. And no one can deny that they also looked really good together with their natural charisma and good taste. But innocent acts of jealousy and mistrust can sometimes grow like a snowball and affect even the cutest love stories.
So, let's move to the quiz to see how well you remember the ups and downs of these lovebirds. Fun with a pinch of drama guaranteed.
Answers at the end!
1. In Which Season Did The Couple's Relationship Evolve?