Friends Quiz: The One All About Ross
How well do you know Monica's geeky older brother, Ross?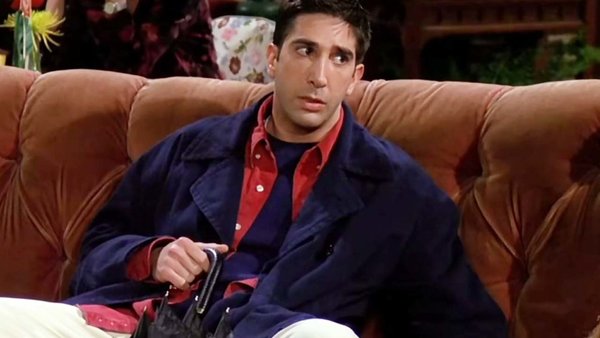 Friends first aired in September 1994 on the NBC network. At the time, the actors on the show weren't very well known. However, thanks to the shows sparkling good humour and relatable storylines, they became household names all over the world. It's impossible to think of life without these six amazing friends.
The show was voted one of the best comedy series in American television history after running for 10 seasons with a very memorable 236 episodes. All hardcore fans know that the show consists of episode titles that include each of the main characters names. The One Where Monica Gets a Roommate. The One Where Rachel Finds Out. And Ross' name is no exception.
This quiz relates to Professor Geller based episodes. You must answer 15 questions about the smartest guy in the group. From his quirky cute demeanor to his fake British accent, just how well do you remember Ross Geller?
If you're a fan who closely watched every episode with an eagle eye, you should have no trouble acing this quiz!
Answers at the end!
1. In The One With Ross' New Girlfriend, Who Is Ross' Girlfriend?