Friends Quiz: What Would Rachel Choose?
"It's all my fault! And you know why, because I make very bad decisions."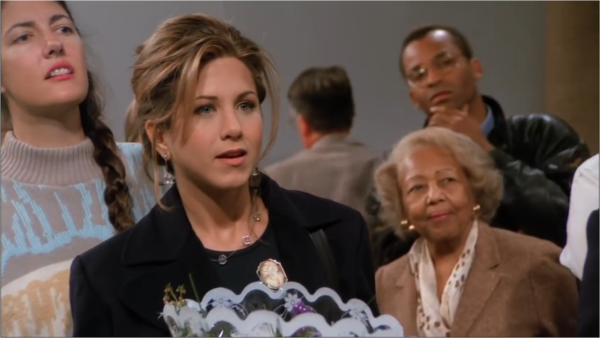 If you're a Rachel fan, you would be shocked to hear that not everyone loved Princess Bubbleyum and Tiger as much as you'd expect them to. Although she unrolled her full potential and became a mature, independent woman from a bride that wanted to get married for money, she remains the most controversial character of the gang.
There are some axiomatic things about Jenifer Aniston's character on Friends - her flawless fashion sense, her hair and the brilliancy of her "I don't want to be a hat" metaphor. However, "capers a la Rachel" sometimes annoyed not only fans, but her best friend and roommate, Monica who mocked her when angry. "Hi. I'm Rachel, is my sweater too tight? No? Oh, I'd better wash it and shrink it!", "Oh my God, I love Ross! I hate Ross! I love Ross! I hate Ross!"
Yes, it must have been a Hell in Ray Ray's head. She could never make up her mind but that's what made the show so adventurous. Let's go through the circle of Rachel's likes and dislikes and make choices based on her preferences.
1. What Would Rachel Choose?