Friends Quiz: Who Am I - Joey Or Rachel?
Ray-Ray or Big Daddy?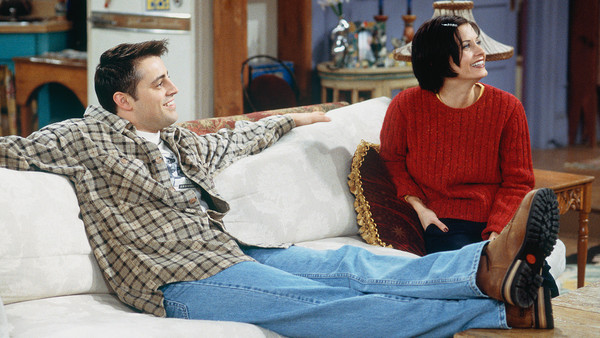 An on-screen bond between characters isn't always easy to create, which is why the connection and hilarious moments shared between Friends' Joey Tribbiani and Rachel Green, is even more impressive. The former roommates may not have proven compatible as a couple, but their chemistry was as consistent as their failure to deliver the correct orders to Central Perk customers...
Since 1994 we've watched Matt LeBlanc and Jennifer Aniston portray the show's fashionista and acting extraordinaire, as they navigate life in New York and all its challenges. Through friendship and romance, the two have appeared as close as any characters on the show, and whether through a slap in the face, a knee to the groin or a baby-buying boss, they've had us laughing with every interaction across each series.
It's clear the pair went through a lot in the 236 episodes of the hit-American comedy and given the sheer number of storylines and antics by the troublesome duo, how hard is it to match the fact to the friend? With that question in mind, which of these statements are Tribbiani-born, and which originate from Green?
1. I Was Once Referred To As 'Twinkle-Toes'.