Friends Quiz: Who Did It - Rachel, Joey Or Both?
The One All About Rachel and Joey.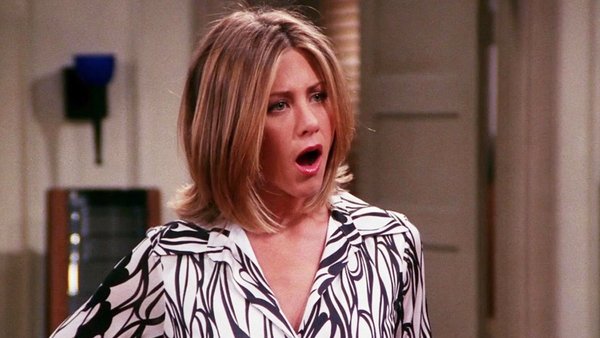 The primary reason that Friends became such a global phenomenon is the incredible chemistry between its central cast members.
Any of the six lead actors could be paired together and ensure comedic dynamite, as is certainly the case with Rachel and Joey.
While fans were understandably divided on their unconvincing, half-baked romance near the end of the series, there's no denying the pair's easy back-and-forth.
And though Rachel and Joey aren't exactly carbon copies of one another, they've certainly got enough in common and done enough of the same things that you might forget who did what.
Rach and Joey have both committed their fair share of silly, foot-in-mouth acts and debased themselves for our amusement, but can you remember precisely which one of them was responsible for these moments?
And of course there are times where Rachel and Joey were both in it together, so have a long, hard think before confirming your answers, because these questions are absolutely designed to mislead you where possible.
But fear not no matter how you do, because the answers are at the end as ever. Good luck!
1. I Ate Cake Off The Floor.