Friends Quiz: Who Said It - Phoebe Or Joey?
Can you tell the difference between the words of Phoebe Buffay and Joey Tribbiani?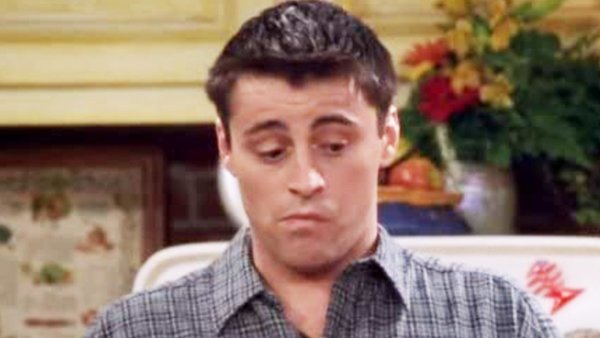 Across the ten seasons of Friends, there were two characters who were a little bit stranger than the rest of the group.
Both Phoebe Buffay and Joey Tribbiani have an unusual outlook on life. With her belief in all things supernatural and love of writing fun songs, Phoebe was one of the quirkiest characters in sitcom history. Still, it's her oddness that makes Phoebe one of the most lovable characters in the whole of Friends.
Joey isn't quirky, and he certainly isn't the brightest character in the group. His unique outlook on life - such as a cow's opinion being a "moo point", and him finding his hand twin - make him a fan favourite figure.
Can you tell the difference between the words of Phoebe and Joey? This quiz contains some of these Friends characters' best quotes, all you need to do is decide who said it.
Do you know whether it was Phoebe or Joey who said the refrigerator told them to have a nice day? Can you recall which Friends star suggested watching TV in a fort?
Let's find out if you're a such a huge fan of Friends that you can identify 100% of these quotes correctly.
Don't forget, all the answers can be found at the end of the quiz. Good luck!
1. Come On, Ross, You're A Paleontologist. Dig A Little Deeper.