Friends Season 1 Quiz: Who Said It - Ross, Joey Or Chandler
How well do you really know the boys of Friends?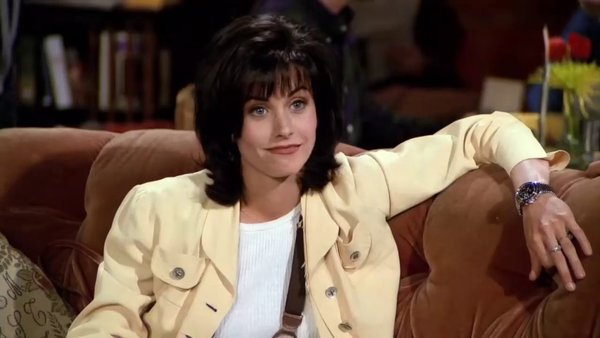 If you've watched all ten amazing seasons of the legendary sitcom Friends, it's highly likely you have become a huge fan of the show as well as its three main male characters - Ross, Joey, and Chandler. With their unique sense of humour, failed relationships, and work-life, these three men have helped to give fans 236 episodes that are filled with nothing but fun and emotion.
Because of this, like many other people, you've probably watched every season of Friends multiple times over the years. If that's the case, then it's time to put your knowledge to the test.
This quiz consists 15 quotes from the very first season of Friends. Ross is constantly trying to get past his relationship with his lesbian ex-wife Carol and start another with Rachel. Meanwhile, Joey is just being, well, Joey. Whereas, Chandler seems to be on some kind of loop. No matter what he does, he's always finding himself around Janice (Oh My God!). If you remember all of this, then let's start with the quiz.
Prove your Friends knowledge and see if you can remember who said the following quotes. Was it Ross, Joey or Chandler?
Answers at the end!
1. "You're Going Out With Him. There's Gotta Be Something Wrong With Him."