Friends: The Hardest Chandler Bing True Or False Quiz On The Internet
How well do you know the love of Monica's life?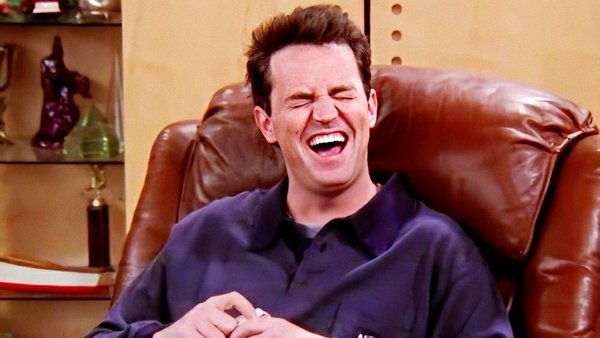 The very fact that Friends is still just as popular now as it was back in the '90s is a true testament to the work that both the actors and writers put into the show. The chemistry between Jennifer Aniston and David Schwimmer and the hilarious one-liners delivered by Matthew Perry will be forever remembered by fans all over the world.
Each of the main characters on the show may share very different personalities and different values, but when they are all sitting on that famous orange couch in Central Perk, they become one. And one character who was always ready with a funny and sarcastic comment, was none other than Chandler Bing.
Chandler is well-known for making people laugh - whether in an awkward situation where he feels extremely uncomfortable, or whether he just can't help himself, Chandler never failed to be entertaining.
The question we have for Friends fans today is, just how well do you remember Mr. Bing? Do you know him better than the rest of the gang? Let's find out!
1. Chandler's Middle Name Is Maurice.