Futurama: Good Luck Achieving 100% On This Philip J. Fry Quiz
How well do you remember the fan-favourite Fry from Futurama?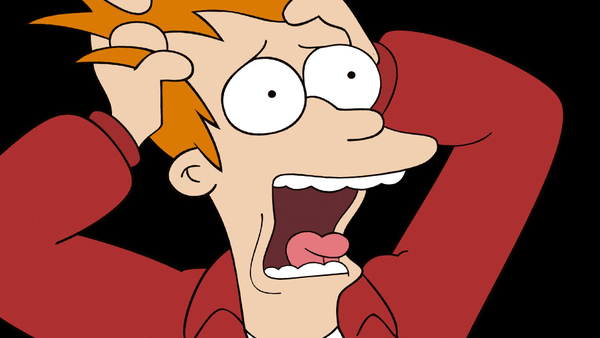 The greatness of Futurama is hard to describe in words. The animated sci-fi comedy is years ahead of its time, and the exceptional writing proved it repeatedly for seven iconic seasons.
Often regarded as The Simpsons' interplanetary little sister, Futurama is far smarter than most people would credit, but all true fans know just how deep Futurama really was.
Revolving around the life of a pizza deliverer Philip J. Fry, the story follows his unexpected journey 1000 years into the future. The year 3000 presents Philip with a world he was not born into, creating a hilarious fish-out-of-water lifestyle.
From the fast-paced New York lifestyle of hustle and bustle to the other-worldly bizarre and equal parts wonderful New-New York, Fry had to give up his comfort zone and adapt to the new surroundings creating some hilarious encounters and memorable moments in each and every episode.
Starting with one of the most simplistic creatures - a pizza delivery boy, the creative, ingenious writers took it from an ordinary lifestyle to a futuristic sci-fi storyline that still perplexes and amazes fans. On the way, the show carved out some iconic characters, but at the centre of all those storylines lies the lovable idiotic mind of Philip J. fry.
Through his lovable self, Fry has managed to become a fan-favourite character and a pop-cult meme-machine across the mature global fanbase of cartoon enthusiasts. So, here's a quiz for fans of Fry and Futurama.
How well do you really know Philip J. Fry? Do you know him better than Leela?
Answers at the end!
1. When Was Fry Born?