Game Of Thrones: 10 Characters Who Could Die In The Season 5 Finale
As Podrick says, "Episode 10 will break the internet".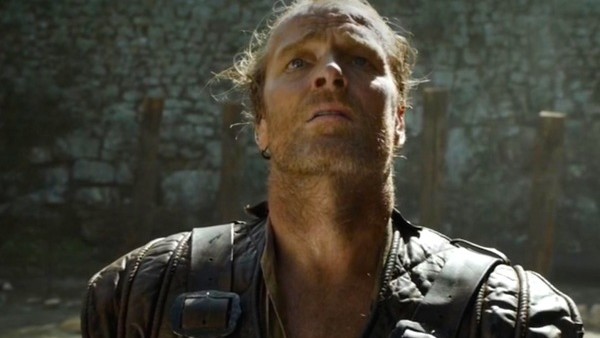 If Daniel Portman, the actor behind Podrick Payne, is to be believed, the Game Of Thrones Season 5 finale will "break the internet." The fact that he skimmed past the sensational Episode 8 Hardhome to tease the finale suggests that something utterly monstrous will have to take place if it is to live up to the hype surrounding the White Walkers' emergence.
Of course people are going to die, and not just anybody. Fan favourites are all under the threat of being wiped out of the show, regardless of how important they appear in the grand scheme of things. You only need to recall the Red Wedding to know that absolutely anybody could be the next to feel the wrath of George R.R. Martin's pen.
But that's where things get even more interesting as Season 5 has diverged greatly from the source material, meaning that even book readers are largely blind going into the finale.
It'll be hard to top the cruelty of little Shireen Baratheon's death, or match the cinematics of Hardhome, but then again some of Thrones' most powerful scenes come from smaller settings with powerful acting prioritised over flashy effects.
Either way, blood will be spilled in the finale, but who's will it be?
10. Melisandre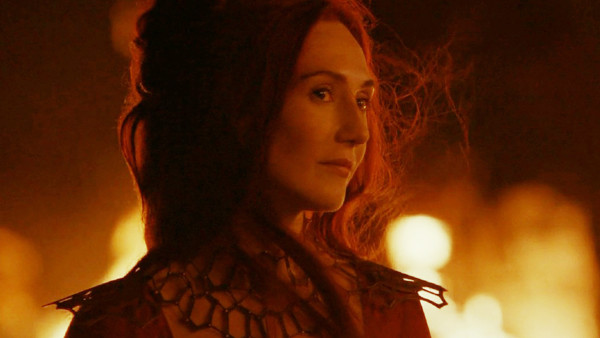 Melisandre is quite literally playing with fire, as her latest experiment on a royal-born child resulted in the harrowing death of Shireen. She's marching to war alongside Stannis, but the only reason she's still breathing is because she offers his only glimmer of hope in winning the eventual battle for Winterfell.
There'd be plenty of suitors ready to eliminate her, with Stannis' own men looking on in horror as she burned Shireen, a mutiny could overthrow her but the army simply doesn't know how powerful she is yet, and will continue to obey in fear.
Davos would, and always has been, the prime candidate to assassinate her, but now he's been taken out of the picture and returned to Castle Black. However, if Roose Bolton and his forces wipe out the Baratheon army, it could well be Stannis himself who kills Melisandre, holding her responsible for the death of his army, claim for the throne, and his only daughter.