Game Of Thrones: 13 Supporting Characters Who Will Die In Season 7
We're getting close to the end, but not everyone will make it there.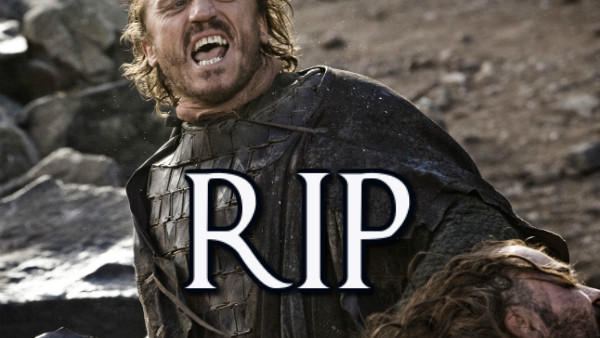 All men must die. Those words become truer with each season of Game of Thrones. While new characters are introduced all the time, the show is getting bloodier, and the cast of characters is quickly getting thinned out. With only two short seasons left, we can expect a lot more deaths until only the major players are left standing.
Last season we lost a few big names from the cast like Ramsay and Margaery, but the number of supporting characters who perished was off the charts. Doran Martell, Roose Bolton, The Waif, the Tyrell family, Hodor - I could go on for quite some time. With Season 7 on the horizon, anyone whose name is not in those opening credits better start looking for work.
So who is most likely to go? Whose storyline has reached its end, and whose death would serve the story best? These predictions aren't based on any book spoilers or leaks from the set, but rather just an educated guess on how the story will shake out from here. So in the spirit of wild speculation, let's look at the Game of Thrones' supporting characters who probably won't make it out of Season 7 alive.
13. Robin Arryn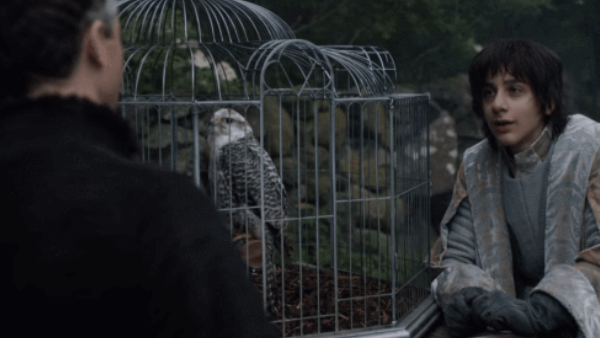 Dead By: Episode 1
How He Dies: After coming to the Starks' rescue, Littlefinger will be looking to capitalize and solidify this new alliance. Having been shot down by Sansa multiple times, he'll try another method by offering young Lord Robin as a suitor. But before the marriage takes place, Robin will fall victim to a fatal "accident", leaving Littlefinger the new Lord of the Vale and stepping into the role of suitor.
Why It's His Time: As soon as Littlefinger became guardian of Robin, the young lord's fate was sealed. Last we saw, Littlefinger took Robin outside the comforts of his protected home to teach him to be a stronger leader. But we all know it was so it would be easier to have him killed.
Aside from being just another casualty in Littlefinger's rise to power, Robin is just not built to survive in this world. He is a weak and sickly child who is a born victim in the game of thrones.
What It Means For The Show: Very little. Sadly, no one will miss Robin. He's whiny and immature and that image of him breastfeeding is still hard to shake. His death will just be one more reminder that Littlefinger will brush aside anyone on his way up the ladder.