Game Of Thrones: 18 Actors Who Were Replaced
1. Richard Brake (The Night King)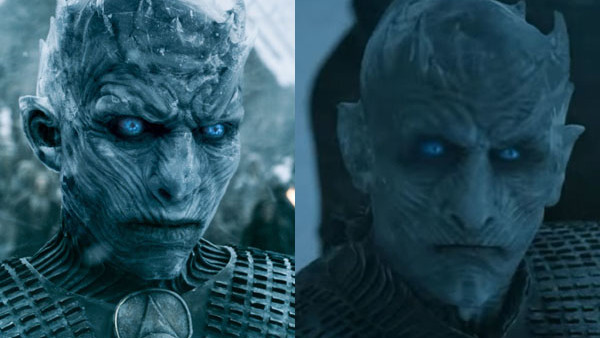 The Replacement: Vladimir Furdik
Again, there's a pretty big chance you didn't notice it, but the Night King was even replaced, as recently as in season 6. He was initially played - with haunting majesty, in fact - by Richard Brake, whose facial features and gauntness really suited the otherworldly villain. He was perfect for the Hardhome ending sequence when he stood and wordlessly raised his arms to revive the dead while staring Jon Snow down.
Unfortunately, he was recast for season 6, with Vladimir Furdik as he was unable to commit to the new season. The differences are only subtle, thanks to the heavy effects work involved in bringing him to the screen, but once you notice it, it's very clear they're not the same actor.
Do you love Game Of Thrones? Share your reactions below in the comments thread.