Game Of Thrones: 7 Characters Could Rise From The Dead (And How)
Dead doesn't necessarily mean dead.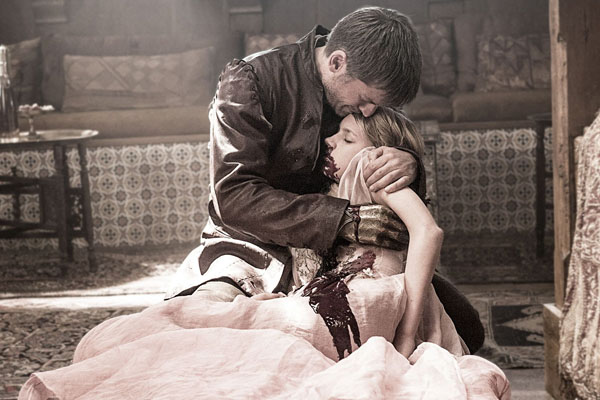 If you haven't realised by now, Game of Thrones isn't exactly shy when it comes to obliterating major players in the most distressing circumstances. It all began with (spoiler alert) Ned Stark's head being carved off his neck and, since then, almost every character we've declared as a new 'favourite' has suffered a fate worse than the last. Some deaths are clearly 100% permanent. There is quite simply no return from having your skull exploded by the hands of a 7-foot warrior, nor is there any comeback when you've been stabbed through the heart at your Uncle's wedding then had your head sawn off and replaced with that of your pet direwolf. Apologies to fans of Oberyn and Robb for making you re-live those moments of trauma. But whenever a character 'dies' off-screen, there will always be conspiracy theorists claiming that all is not as it seems. There are also some pretty huge moments with characters in the books that will not come to fruition in the show due to their deaths, but fans have pieced together ideas of how they could return to finish their purpose. So with a little help from the books, here are 7 characters who could return from the grave in Game of Thrones, and what they could achieve if they were to rise again. It goes without saying there will be spoilers ahead...