Game Of Thrones Might Have Just 13 Episodes Left After Season 6
All shows must die.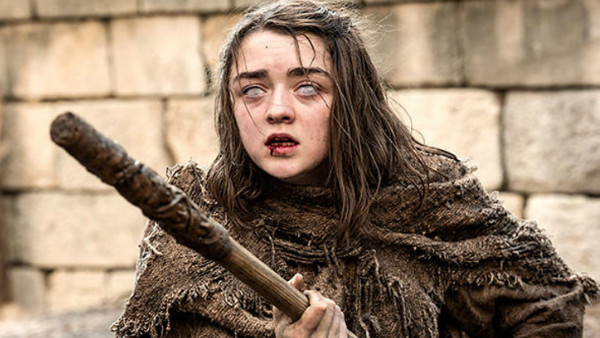 Game of Thrones sixth season gets underway next week, but the end may be in sight sooner than we all thought.
The previous plan had been for Thrones to run for two more seasons after this one, and while that still appears to be the case, the big news is that there may only be 13 episodes left after these next 10.
Speaking with Variety, showrunner David Benioff said that while "nothing is set in stone," he thinks: "We're down to our final 13 episodes after this season. We€™re heading into the final lap...That€™s what we€™re looking at.€
Game of Thrones is known as being one of the biggest shows on TV, increasingly blurring the lines between the big and smalls screens, and the huge production is playing a factor in the decision, with Dan Weiss adding: "It€™s crossing out of a television schedule into more of a mid-range movie schedule."
The belief is that the makeup of this would be seven episodes in Season 7, and then a final six episodes for Season 8, although the exact number of episodes is still being worked out.
Most of the focus has been on just how the series will end, with all manner of fan theories (usually leading to the destruction of Westeros and death of everyone), but now we're actually having to face up to the fact of when it will end.
While the idea of just 13 episodes left is hard to take, and it means a hell of a lot of ground to cover in the remaining instalments, it is good to see that the showrunners aren't planning on dragging this series out for the sake of it, instead telling the story they - and George R.R. Martin - want to tell.
Game of Thrones Season 6 starts April 24 in the US, and a day later in the UK.