Game Of Thrones Quiz: In Which Season Did They Die?
How well do you remember the many deaths in Game of Thrones?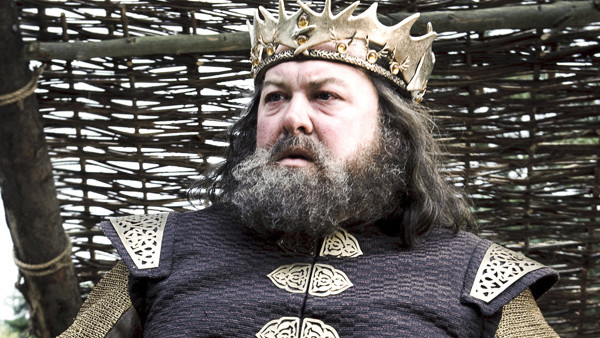 Game of Thrones aired its final episode a little over three years, and fans are still trying to come to terms with the sheer volume of deaths. From the very first season to the very last, nobody was safe. Just when you started to get to know and like a character, bang they were gone.
Many fans were disappointed with how it ended, but that doesn't take away just how incredible the show truly was. And, it's fair to that millions would probably agree. Whether you were there from the beginning or you joined the hype train a few years later, there's probably only a small percentage of the planet that hasn't seen a scene from Game of Thrones and loved it.
Today, we are testing only the diehard GOT fans, the ones who claim to know every minor detail from the show. There were many deaths in Game of Thrones, but can you remember which season they happened in? Only the biggest fans will score full marks on this quiz!
1. In Which Season Did They Die?