Game Of Thrones Season 6 - Ian McShane To Resurrect A Fan Favourite?
More hope for fans...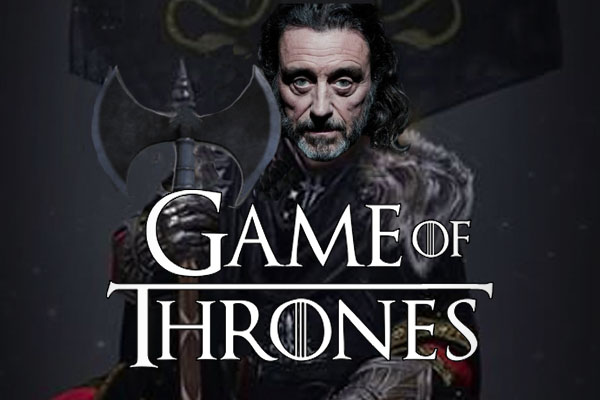 Deadwood star Ian McShane has shed a little spoilery light on just what his character will be doing on Game of Thrones next year. While McShane has long been confirmed to be joining the cast for Season 6 of the HBO series, his character has remained a complete mystery. Now he's dropped one very interesting nugget, suggesting he'll be involved in a resurrection on the show. The actor told
Pop Goes The News:
"I am responsible for bringing somebody back that you think you€™re never going to see again. I€™ll leave it at that."
These Game Of Thrones actors and their teases! But just who will it be that McShane's character is bringing back? Jon Snow? Catelyn Stark? Surely not, as both seem to be a bit too obvious. Although there's no official word on who McShane will actually play on the show, fan speculation has been rampant, with the prevalent idea being that he might play a combination of Septon Meribald and the Elder Brother, characters from A Feast for Crows who are linked to the Hound (last seen left for dead after a fight with Brienne). One of the most popular fan theories, known as CleganeBowl, posits that he will be back to fight his brother Gregor to the death, in the trial by combat Cersei Lannister will ask for once the new season starts. Ian McShane to resurrect Rory McCann's Sandor Clegane? Get hype!
Which character do you think Ian McShane will be playing, and who is he bringing back? Let us know in the comments.