Game Of Thrones Season 7: Everything We Know So Far
We know when Season 7 is coming, and that the Great War (and winter) is coming with it.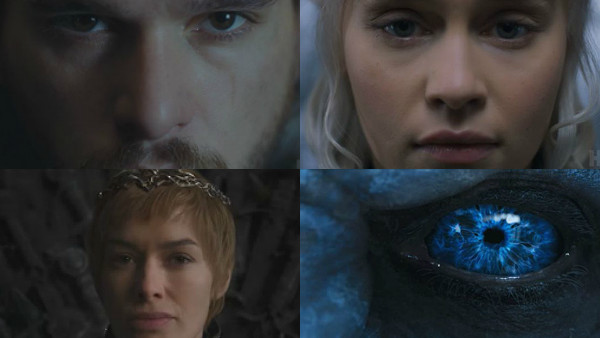 Summer is coming.
Slowly but surely, just like Daenerys making her way to Westeros, we're getting more information about Game of Thrones Season 7, with a premiere date and now an actual teaser trailer containing characters.
It comes after a lengthy wait for any real news about the upcoming season, which was delayed due to the arrival of winter in Westeros at the end of Season 6.
The Facebook live video with which they announced the air date, melting a block of ice with flamethrowers, was a fair representation of the build to Season 7 since last summer: exciting, and yet incredibly slow and frustrating.
While there have been a lot of set leaks and rumours, I'm only going to focus on the more concrete information that's been offered up here (though if you do want a spoilery breakdown of rumours, you can find that here).
Outside of those, there are plenty of interesting details out there. The Game of Thrones cast and crew have become masters of whispers, offering up just enough information to make things very interesting and exciting, while nonetheless managing to keep their cards close to their chests (even if it does sometimes mean outright lying to fans for months on end).
Now that we've had a few reveals things should start gathering pace, but even at this early stage we still know far more than Jon Snow - though that isn't hard, I guess.
11. Jim Broadbent Is Playing An Archmaester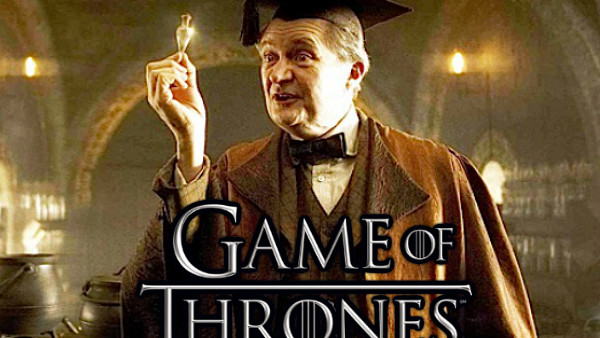 The biggest casting announcement we've had for Season 7 so far - and there's a good chance it'll stay that way now - is that of Jim Broadbent.
The Harry Potter and Only Fools and Horses alum was announced last year in a mysterious but "significant" role, at which time it was speculated by myself and many others that he'd be a Maester or Archmaester at the Citadel. Now that has been confirmed by Broadbent himself, who recently told ScreenCrush:
"I'm a Maester, an Archmaester. I'm an old professor character. I did five episodes. I did sort of one major scene in each episode."
He also confirmed that he'll be appearing in Sam's storyline, which fits with his character description. The obvious (and most exciting) possibility is that he's playing Archmaester Marwyn, aka Marwyn the Mage, a book character Sam meets in Oldtown.
He could also be Archmaester Ebrose, a smaller character but one skilled in the arts of healing. Or, like with Ian McShane, he may be an amalgamation of both of these and more.