Game Of Thrones Season 8 Episode 2 Quiz: Who Said It?
With so much drinking done during this episode, can you remember who said what?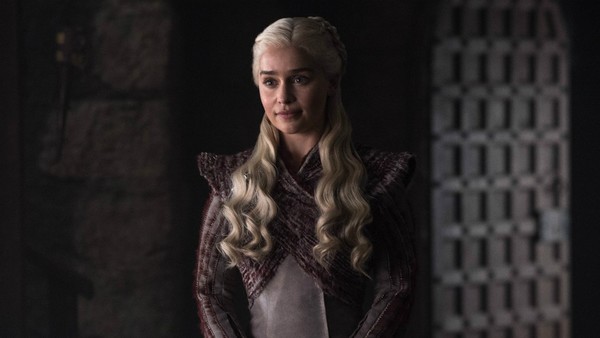 The eighth and final season of Game Of Thrones got off to a quite a reserved start last week, as Daenerys Targaryen and Jon Snow showed up in Winterfell - with an army of Dothraki screamers and Unsullied soldiers in tow - not to mention two large dragons.
The second instalment - entitled 'A Knight Of The Seven Kingdoms' - raises the tension, and emotions are running high for all involved. Jaimie found himself having to answer for his past crimes, and Jon struggled to comprehend the information he'd learned about his parentage.
The Northerners discussed war tactics and prepare battle plans after as Tormund Giantsbane, Edd Tollane and Beric Dondarrion arrived in Winterfell with their horrific tale from Last Hearth. With the knowledge that The Night King and his army of the dead will be at the gates of the Stark stronghold before the sun rises, our protagonists prepared for what could be their last night on earth.
How closely were you watching all the drunken shenanigans? Can you remember who exactly said what? Let's find out.
Answers at the end!
1. Who Said: "This Goes Beyond Loyalty. This Is About Survival"