Game Of Thrones Season 8 Premiere: How Closely Were You Watching 'Winterfell'?
Will you get a frosty reception from the Winterfell folk when you take this quiz?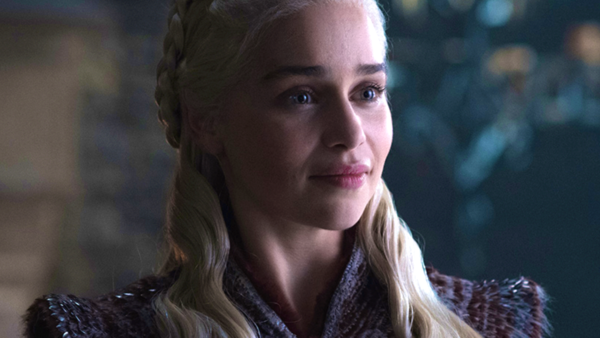 Without a doubt the biggest television series in the world, Game Of Thrones has been on a lengthy hiatus for the better part of two years. However, the wait is finally over, as the hit HBO series returned to our screens with an exhilarating premiere episode.
Entitled Winterfell, the first instalment of the final season set the stage for the great war to come, as Jon Snow and Daenerys Targaryen showed up in the eponymous location with the hopes of rallying all the Northern lords and ladies to their cause.
With both Jon and Dany having narrowly escaped death beyond The Wall in Season 7, the two rulers are adamant that the only way they can hope to defeat The Night King and his army of the dead is to work together and fight alongside one another.
Shockingly, Winterfell was more of a politics-heavy instalment than an action-based one, so with viewers having been given so much information, it's likely that you missed quite a bit. With that in mind, why not test your knowledge to see just how closely you were watching Winterfell?
1. Who Said: "Many Underestimated You. Most Of Them Are Dead Now"