Game Of Thrones: What Do Your Favourite Characters Look Like In The Books?
22. Eddard Stark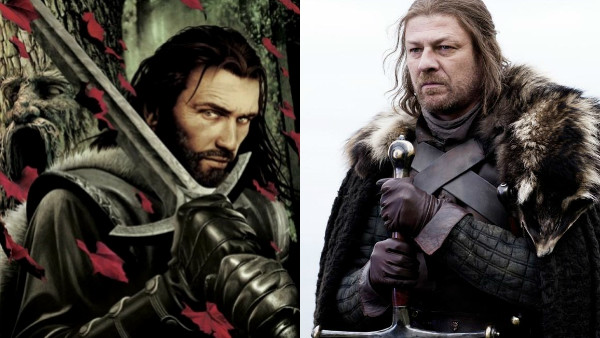 Game Of Thrones, Chapter 1: "Bran'€™s father sat solemnly on his horse, long brown hair stirring in the wind. His closely trimmed beard was shot with white, making him look older than his thirty-five years. He had a grim cast to his grey eyes this day."
Sean Bean was the perfect casting for Eddard, and while his appearance was changed slightly, he cut an impressive figure as Lord Stark.