Gilmore Girls Quiz: Can You Complete These Lorelai Gilmore Quotes?
"You know my babbling capabilities are infinite."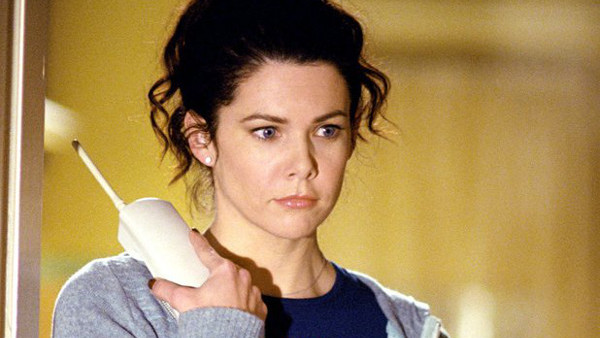 The Gilmore Girls was a show known for its fast paced talking... and nobody loves to talk more than Lorelai Gilmore.
Famous for her quirky sense of humour and love of all things caffeinated, Lorelai Gilmore is often a force to be reckoned with. Beginning her life in Stars Hollow living in the potting shed of the Independence Inn with her daughter Rory; she worked her way to becoming the manager.
Lorelai was able to get her business degree whilst working full time and would eventually become the co-owner of her own inn with her best friend Sookie.
Though not always on the best terms with her parents, Lorelai had to put away her feelings and go to them for help. In order to send Rory to the expensive Chilton School, she needed to borrow money from her mother Emily and father Richard. All Lorelai ever wants is for Rory to reach her dream of going to Harvard and does what she has to do to get her there.
Lorelai is a great character with her quick wit and ability to find the perfect pop culture reference at any opportunity. The question is, how much do you know about the brilliant words of Lorelai?
All you have to do is fill in the blanks on some of Lorelai's best quotes. Will you get every one correct? Let's find out!
1. "I Smell ____."