Gilmore Girls Quiz: Can You Guess The Season From The Episode Title?
Do you know when each of the graduations took place? Let's find out!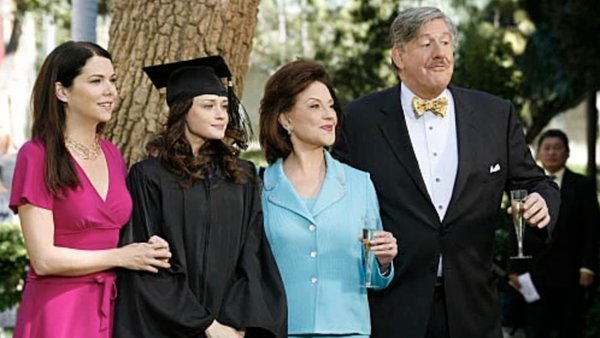 For 7 seasons and a revival we got to hang out with Lorelai Gilmore and her teenage daughter Rory. We were there as the pair navigated their way through school, love and heartbreak.
Across the show we got to experience 3 different graduation ceremonies, weddings and even pregnancies. There were ups and downs in the pair's relationship with both each other and that of the previous generation of Gilmores.
Overachiever Rory took unexpectedly time out of Yale, the Inn which Lorelai managed burned to the ground and both women fell in love only to experience painful break ups.
How much do you know about the Gilmore Girls episodes? Can you remember what season Lorelai graduated from Business School? Do you know which series Rory joined the Life and Death Brigade?
We've put together a quiz featuring some of the show's most well known episodes (with an image from the episode to give you a helping hand). All you need to do is decide which season that episode was featured! Will you be able to get every question correct? Let's find out!
Don't forget, all the answers can be found at the end of the quiz. Good luck!
1. Unto The Breach