Gilmore Girls Quiz: The Practically Impossible Who Said It - Lorelai Or Rory?
Can you get every question correct? Let's find out!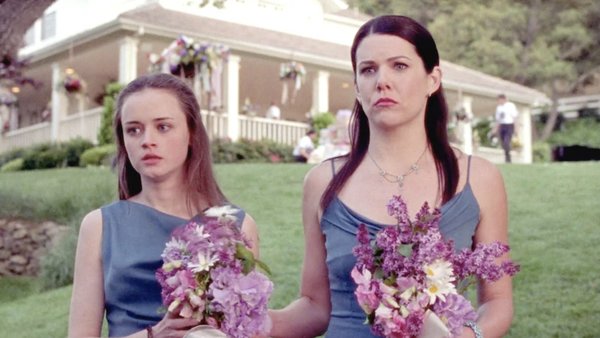 Lorelai and Rory are the beating heart of Gilmore Girls. For 7 seasons and a revival special we saw the ups and downs of the unique mother/daughter relationship.
The pair have a close bond partially because it's always been the two of them. Lorelai left home at 17 years old with her baby daughter Rory to find a new place to live in the tourist town of Stars Hollow.
Rory and Lorelai though having different tastes both love nothing more than coffee, watching movies and talking as fast as possible. They have a Charlie's Angels plate collection, love the terrible food they get from Al's Pancake World and all the amazing town activities.
Given how similar Lorelai and Rory are, we've put together that will challenge even the biggest lovers of Gilmore Girls might struggle with. All you have to do is decide which of the famous Gilmore Girls said it. It might sound simple but not everyone will be able to score 100%. Can you get every question correct? Let's find out!
Don't forget, all the answers can be found at the end of the quiz. Good luck!
1. My Sock Drawer Could Be A Better Mother Than Courtney Love.