Gilmore Girls: Who Said It - Lorelai Or Rory?
Get yourself a big pot of coffee for this one.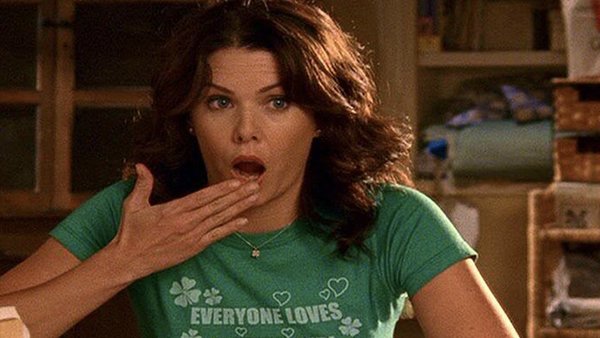 Lorelai and Rory Gilmore are one of television's most iconic and beloved mother/daughter duos of all time, blessing our screens with some of the wittiest and most emotional dialogue for seven seasons (and a mini-series!).
The show's writers deserve a lot of credit for their sharp writing, but it was undoubtedly the performances of Lauren Graham and Alexis Bledel that breathed life into those two characters and made them so relatable and identifiable to the audience. They were both great actors and had palpable on-screen chemistry that helped give the show its cross-generational, timeless appeal.
As previously said, the show's dialogue is one of its best qualities, and while the supporting cast was really well developed and had some fantastic lines of their own, the bulk of the most memorable quotes definitely came from the two Gilmore girls themselves. Their clever, quick-witted banter was a joy to watch.
But even though they were intentionally written to have as many differences as a mother and a daughter can have, their sense of humour and their stream-of-consciousness way of speaking sometimes sounded pretty similar. This quiz should make it hard for you to actually tell them apart, so give it a good try!
1. "My Mother Is Fast Asleep In My Bed, Clutching My Hello Kitty Pillow, And Yes, I Have Pictures."