Glee Cast: Where Are They Now?
Singers, superheroes and even warlocks; what are the Glee cast up to five years on?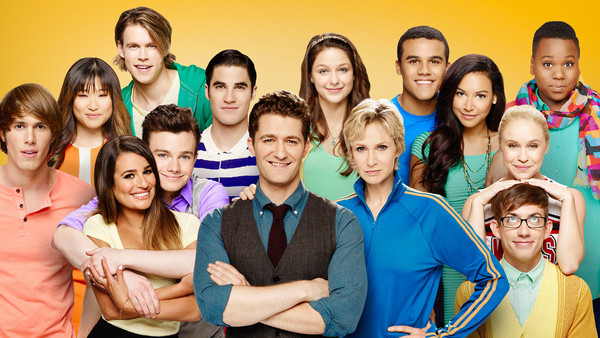 It's hard to believe that it's been half a decade since Glee came to an end, but it's even harder to believe that it's been over 10 years since it first hit screens.
A show that single-handedly defined a generation, it quickly became one of the most adored and respected shows in the history of television, with its quirky humour and thought-provoking plots making it a hit with critics while its abundance of tunes (from the cast's cover of Journey's 'Don't Stop Believin' to Katy Perry's 'Teenage Dream') turned it into a global phenomenon, making household names out of its cast in the process.
It's difficult to encapsulate everything that went down in its six year tenure, as the show wasn't afraid to make headlines in order to push boundaries and highlight representation to change the world. While it did suffer one of the sharpest declines in recent TV history, its legacy as a game-changer will live on forever.
But just what has the majority of the cast been up to since the show came to an end? From superstars to superheroes - and everything in between - let's find out...
17. Lea Michele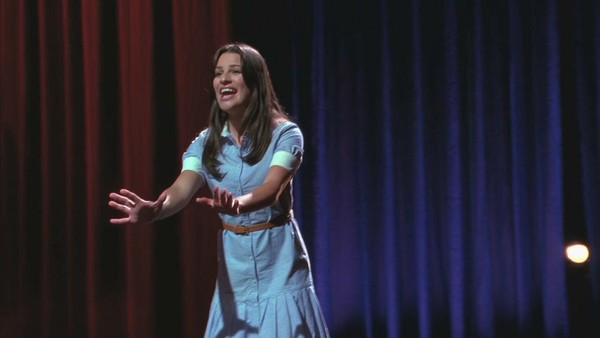 The undisputed star of Glee, Lea Michele never failed to stun audiences on a weekly basis with her beautifully eccentric performance as Rachel Berry and her absolutely out-of-this-world vocal range. And she has continued to do the latter in the years since the show came to an end.
She re-teamed with Ryan Murphy for the hilariously tongue-in-cheek Scream Queens for two seasons before trying something different in the critically-acclaimed-but-far-too-short-lived The Mayor. However, she would find much greater success with her music career as she followed up her 2014 debut album with her second Places - which she toured around the U.S. and the UK - in 2017 and a Christmas album last year.
She recently appeared in Christmas film Same Time, Next Christmas and she's now set to host her own wellness show on the Ellen Digital Network titled Well, Well, Well With Lea Michele.
With an endless supply of talent, expect to see so much more from Michele in the music, stage and film/TV scenes throughout the next decade.