Gotham Cast: Where Are They Now?
Who rose up from Gotham's underworld to join Hollywood's A list, and who is nowhere to be seen?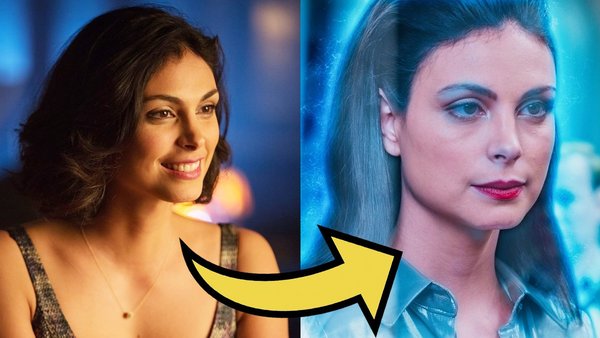 Amidst much buzz and anticipation, Gotham debuted on our screens back in 2014. Every major DC release is set to be met with attention, but Gotham had a special kind of intrigue. It helped that in terms of the DCEU, fans were midway through a three-year drought, but audiences were largely excited about the prospect of a project based on Batman lore that didn't actually centrally focus on Bruce Wayne himself.
Instead, Gotham would focus on the rise of Detective James 'Jim' Gordon - who we know better as Commissioner Gordon in the comics - charting not only James' origin story, but also those of many of Gotham's famous residents: The Riddler, Penguin, a proto-Joker, Poison Ivy, Mad Hatter, Bane, Catwoman, and of course Batman. The list goes on.
The show exceeded expectations thanks to its high production values and great cast performances, and was met with rave reviews. Fans loved the show's refreshing insight into Gotham's crazy underworld, and Gotham would go on to run for 100 episodes before drawing to a conclusion in 2019 during its fifth season.
As mentioned, Gotham's success is in part thanks to the great cast performances. A mixture of veterans and newcomers, the cast was thrust into the spotlight - but who utilised their newfound platform when the show drew to a close? We take a look at what the Gotham cast have been up to in the years since the show ended.
15. Erin Richards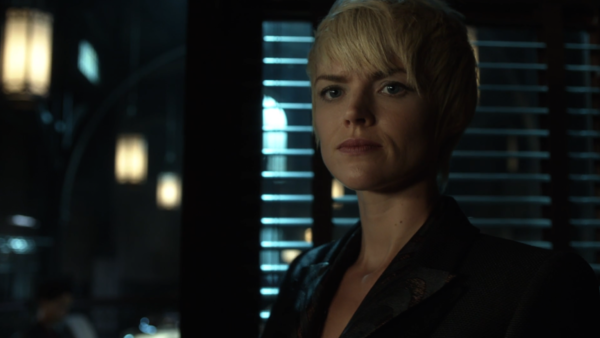 Actress Erin Richards portrayed Barbara Kean throughout the entirety of Gotham's five-season run - a character who couldn't quite decide which side of Gotham's moral conflict she fell on. Erin's incredible acting skills were actually the determining factor in having Gotham's writers decide to keep Barbara around for much longer than planned - and in a villainous capacity.
That being said, we haven't seen much of Erin since the show ended, which is a great shame. The actress was cast in The Brides - a new TV venture by Riverdale showrunner Roberto Aguirre-Sacasa based on the Dracula mythos - but ABC chose not to pick up the pilot and despite being shopped around, no other networks have yet shown interest.
You might've seen Erin in 2019's The Return of the Yuletide Kid (or The Christmas Kid, depending on where you live) and she'll soon appear in Sky Cinema's latest original film Save The Cinema alongside Harry Potter's Tom Felton. Hopefully this is just the beginning of Erin's comeback to our screens.