Green Arrow's 10 Greatest Failures
The Emerald Archer has failed more than just his city during his crusades against all that is evil.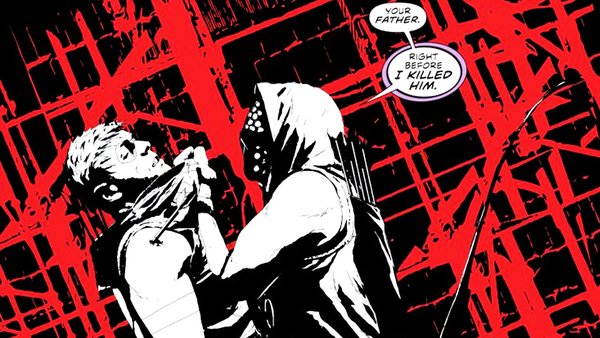 With his unique sense of humor in the face of overwhelming odds, a quiver full of bizarre trick arrows, and the ability to endure suffering and pain across the multiverse, the hero known as Green Arrow has delighted audiences around the world for well over 80 years.
The Emerald Archer has slowly become more popular over the years, thanks in no small part to the character's TV universe-spawning show Arrow, and his prior appearances in the hit CW show Smallville.
Star City's protector has become just as popular in mainstream media as Marvel counterpart Hawkeye and has earned his place in the multiverse as a hero and self-proclaimed social justice warrior, fighting for the little guy both as the hero Green Arrow and as the multi-billionaire philanthropist Oliver Queen.
Yet even with a seemingly endless reserve of resources and several powerful teammates by his side, the Emerald Archer's career as a crime fighter has no shortage of devastating failures.
From completely failing the people closest to him, dying from somewhat stupid reasons, or just getting completely destroyed while fighting against the diverse members of his rogue gallery, these entries are just a few of the robin hood-inspired heroes' most devastating failures.
10. Broken By Komodo - The Kill Machine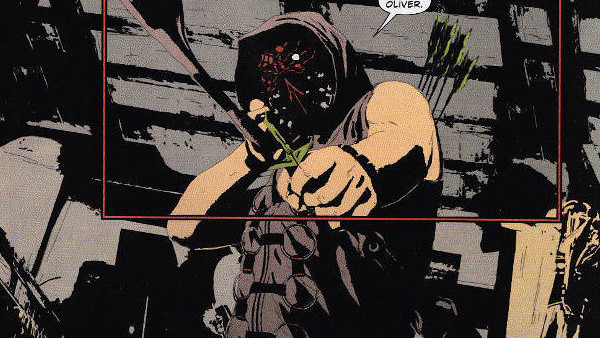 Komodo, aka Simon Lacroix, was a man who dragged himself from poverty into a respectable position at Queen Industries. Lacroix's determination and perseverance impressed Queen Industries CEO Robert Queen so much that Robert actually viewed Lacroix as a better son to him than Oliver was.
During "The Kill Machine". Lacroix returned to Star City with a plan to completely destroy the Green Arrow and prove that he is not only worthy of Queen Industries but Star City as well. He ended up taking all of Oliver Queen's fortune for himself and framing the Emerald Archer for murdering then CEO of Queen Industries, Walter Emerson.
As if that wasn't bad enough, Lacroix then made sure Oliver witnessed one of his safehouses explode, with two of his closest friends inside.
When Lacroix finally confronted Olie face to face, he revealed that he was well aware of nearly all of his secret stashes, including the ones that held many of Oliver's famous trick arrows.
Komodo proved himself to be an even better archer than Oliver was, and at the end of their first fight, the Green Arrow was trapped by a cement arrow and nearly beaten to death by the villain.