Harley Quinn: 5 Reasons You Need To Check It Out
Behold, the closest thing comic fans have to an animated Deadpool show!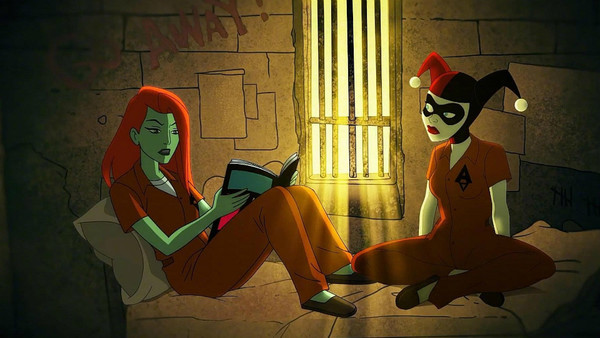 There's been a refreshing new wave of live-action DC shows that offer a prominent spotlight on lesser-known properties like Swamp Thing and Doom Patrol. However, their animation division has seemingly taken a backseat in many people's minds. Even with the extremely solid Young Justice and regularly released animated movies, DC needed something within the animated spectrum that shook things up. Harley Quinn accomplishes that shake-up greatly.
While DC has always stuck with family-friendly animation, Harley Quinn is the raunchy adult cartoon that is unlike any comic show going on right now. Each episode is filled to the brim with jokes and background gags, so full in fact that you'll likely miss a couple of them on the first watch. From taking a delightfully-lighthearted approach to the world and history of DC to no-holds-barred violent action scenes, this is a show unlike any animated series you've seen before.
For fans of the recent Birds of Prey, this film shares much of its identity with this show. Centered around Harley Quinn breaking it off with the Joker and finding her own sense of identity, the show takes an amazingly-entertaining dive into the struggles of being a career sidekick in a supervillain world. The showrunners go into the psyche and struggles of Harley Quinn, further illustrating what has made her character so beloved by fans. If you're a DC fan, Harley Quinn is necessary viewing.
5. The Hard R-rating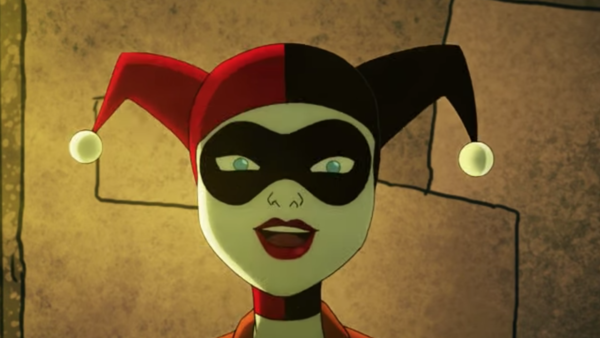 Although fans of Batman's many animated movies and shows may feel they've seen it all, the no-holds-barred nature of Harley Quinn gives it a distinct edge. Much like what that hypothesized Deadpool show could've been, HQ gets to have a good time without ever needing to censor itself.
The action is blood-soaked and the cursing is rampant. You will rarely go more than a couple of minutes without an f-bomb or at least some extremely colorful language. Thankfully, Harley Quinn never uses this mature rating as an excuse to be lazy in its scriptwriting and jokes. The humor here remains extremely clever, varied, and is never reliant on its audience finding swear words funny as a premise for a joke.
Going back to the action sequences, they've got a sharp edge to them that few other shows do. While other DC animated projects are very tame in its violence, it's fitting for these morally-questionable characters as they've no need to hold back on goons and baddies since they have no superhero moral code. They kill and maim with ease because, well, they usually don't care, and it's an interesting change of perspective compared to common comic book shows.