Hawkeye TV Series First Look: Jeremy Renner Is Bruised Up!
The actor shared a look ripped straight from the comics for the Disney+ show.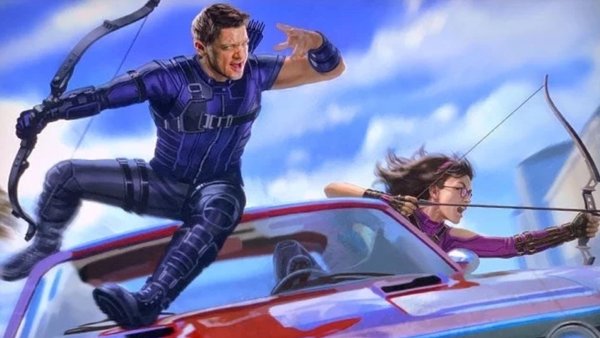 After his emotional story arc in Avengers Endgame, Jeremy Renner will reprise the role of Clint Barton aka Hawkeye in the much anticipated TV Series for Disney+. Production's already begun in the past few weeks and the actor decided to share on Instagram a picture of himself all wrapped up and with an injured face.
Fans quickly noticed some similarities with the look of the Hawkeye drawn in 2012's award winning comic book from Matt Fraction and David Aja.
The TV Series is expected to see Clint Barton training Kate Bishop to become the new Hawkeye and will also examine his time as Ronin, the alter ego he portrayed on the big screen during the events of Avengers Endgame. Disney never made an official announcement about the casting of Kate but Variety reported that Hailee Steinfeld (Bumblebee) was being considered as the top choice for the role.
Kate Bishop was created by Allan Heinberg and Jim Cheung in 2005, and first appeared in Young Avengers No.1 quickly becoming one of the most beloved Marvel characters.
The show doesn't have an official title and a release date yet, so fans have to wait to see if it will drop out in late 2021 or skip directly to 2022.
Marvel Quiz: How Well Do You Know Hawkeye?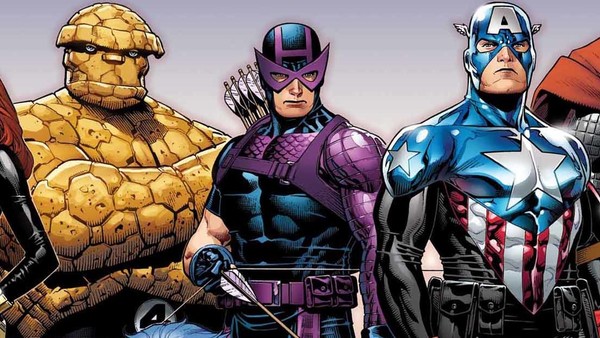 1. What Was The First Comic Series Hawkeye Appeared In?