HBO's The Night Of: 8 Reasons It's The New True Detective
HBO is a flat circle.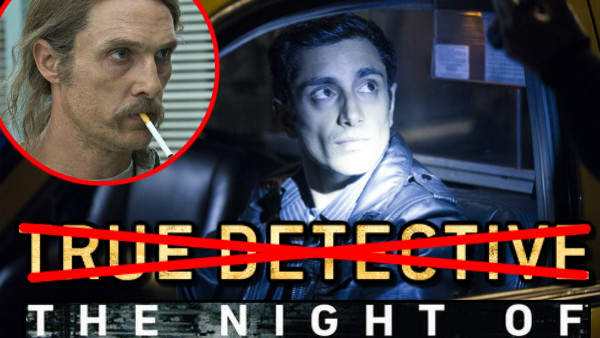 Earlier this year, it was revealed that True Detective - while not officially cancelled - was very unlikely to be returning for a third season.
The show stuttered considerably in its sophomore year, and there didn't seem to be much appetite for more from anyone involved, be it HBO execs, creator Nic Pizzolatto, or the audiences who were so enraptured by the first season. Time may be a flat circle, but True Detective's had run out.
Thankfully, however, HBO has a replacement that should fill that Big Hug Mug-sized hole in your chest - and your viewing schedule. The Night Of, which aired its first episode on Sunday (although it was made available online before then) has all the hallmarks of a classic HBO limited series, with some great talent involved and some gorgeous cinematography to go with it.
Originally conceived as a vehicle for the late, great James Gandolfini, the series stars Riz Ahmed as a young Pakistani man accused of murder in New York, and John Turturro (in the role meant for Gandolfini) as the lawyer who comes in to defend him. It looks like not only being a superb series in its own right, but full of the mystery, suspense, and darkness that help made True Detective so captivating. There are plenty of similarities, and plenty of reasons you should be watching.
8. Its Dark, Haunting Tone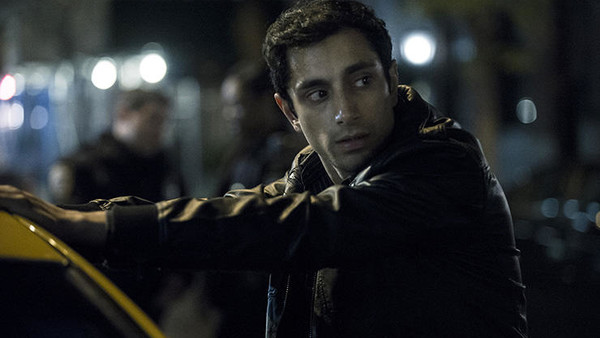 Although The Night Of plays as a more straightforward take on the crime genre than True Detective, and doesn't share any of the more supernatural or occult trappings (it won't have anyone rushing out to buy copies of The Yellow King, for instance), it does feel rather similar in tone: a dark world full of mystery and intrigue, and it's likely to haunt you throughout the episode.
The series follows Riz Ahmed's Naz through the streets of New York, and then into the police station, and all the time there's an electricity to it, as you're waiting for things to happen, and something to go wrong (which they do). It's nerve-wracking, the kind of drama that puts you on edge and makes you hold your breath without even noticing, and the tone doesn't let up often. There are moments of lightness, cracks where the hope shines through, but this is a dark look at its subjects, which works well to create suspense and the feeling that something is a little off.