House Of Cards Season 5: 10 Big Questions That Must Be Answered In Season 6
Because a sixth season has to happen, right?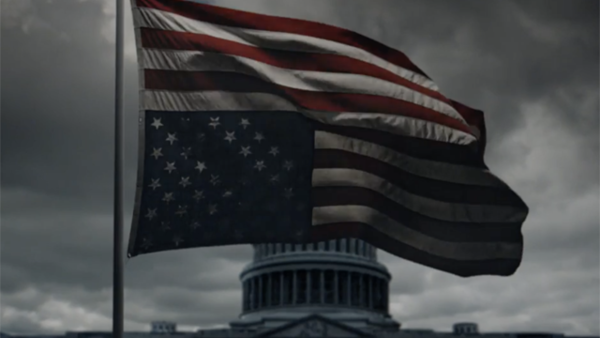 Is House of Cards even relevant anymore? How can it compete with real life? Seriously, what's the point?
These were the questions facing the show ahead of its fifth season, which debuted a couple of weeks ago on Netflix. And throughout the latest 13-episode run it set about answering them, and proving its doubters wrong in the process.
Yes, real life politics is insane right now, but House of Cards continued to reach new levels of absurdity in Season 5, and that's definitely a good thing. With new showrunners and a couple of very strong new additions to the cast, the series felt fresher than it has in the last couple of years.
The election dominates a bit too much of it, and the Conways aren't really interesting enough to justify that decision. But when you've got Frank and Claire Underwood working both together and against each other in such deliciously dark ways, the results are going to be great to watch.
While there were rumours Season 5 would be the last for the show (what with its creator departing and it potentially nearing its natural end), the way the season plays out means a sixth season is both necessary and appealing.
House of Cards answered a lot of questions in its fifth year, in terms of plot and the state of the show, but it leaves even more in its wake. (Warning: contains spoilers.)