House Of The Dragon: Breaking Down Each Announced Cast Member
The first official look at the anticipated Game of Thrones spin-off!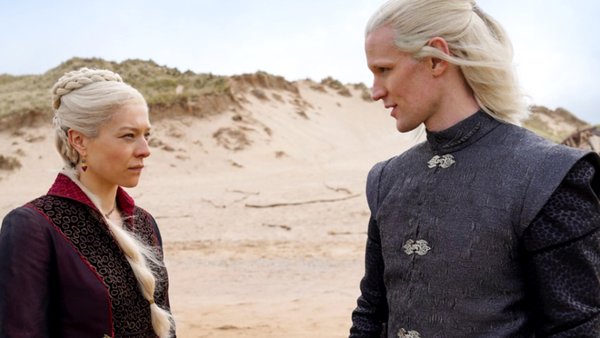 The Game of Thrones spinoff machine is hard at work and House of the Dragon is starting to take shape. Set 300 years before the events of the main flagship show and based on the book Fire and Blood, House of the Dragon will follow the Targaryens at the peak of their power in Westeros.
Casting announcements have been trickling in over the last few months but now with five of the announced nine cast members getting official photos, costume and all, it seems we may have our official main characters to digest.
Whether it be up and coming fresh blood, or overlooked veterans, or an actor at the height of their popularity, the cast is varied and overall quite promising.
This article will only vaguely allude to some broad book specific traits and instead focus more on the descriptions as provided by HBO and the potential of the actors cast. There is no point delving into the books when they could be diverting from them considerably as evidenced in their previous adaptation of George R.R. Martin's work.
There is just as much riding on House of the Dragon's performances as its writing and these nine individuals look like a great start.
10. Graham McTavish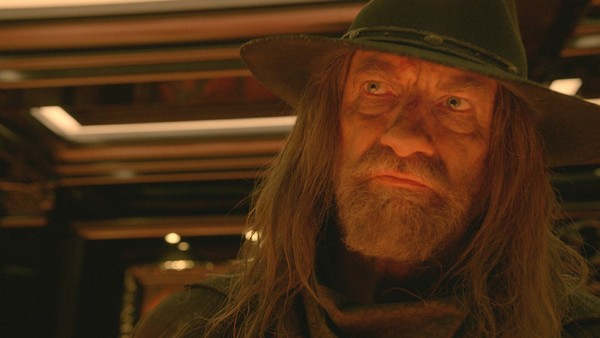 The most recently announced cast member is yet to be confirmed by HBO officially, but was revealed by the actor himself. No details yet exist on who Graham McTavish will be playing or even if he'll feature in any meaningful or extended way.
That being said, McTavish is no stranger to genre storytelling and will hopefully have an expansive role on the prequel series. From one of the dwarves in The Hobbit trilogy to the vicious Saint of Killers in Preacher, McTavish has a tendency to dress up in fantasy costumes and partake in high amounts of violence.
Most recently, the actor was cast in Season Two of Netflix's The Witcher as Sigismund Dijkstra which positions McTavish to appear in two of the most high budget and anticipated fantasy shows currently being worked on. With an appearance in a Tolkien adaptation already under his belt, McTavish is one of the most used Fantasy actors working today.