How I Met Your Mother: 10 Most Embarrassing Moments
Let's meet at MacLarens for some cringe.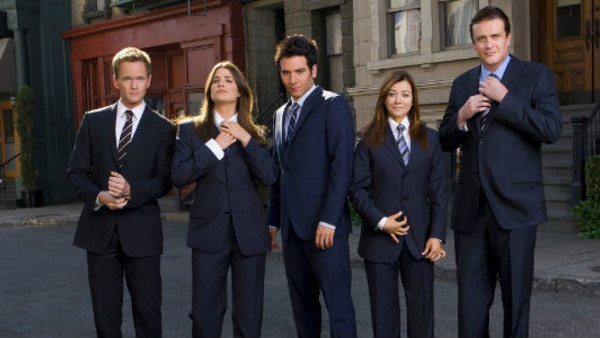 How I Met Your Mother's unconventional structure and quirky brand of humour allow it to use various gags that other shows simply couldn't get away with. During it's nine year run the majority of it's running jokes and recurring characters produced consistent, clever laughs but occasionally the humour would be so cringeworthy it would become hard to watch. They toed the line a little too much with the 'yellow face' scandal in the Season 9 episode Slapsgiving 3: Slappointment In Slapmarra, taking the creative license it has previously earned a bit too far. In a story where Marshall travels to Shanghai to learn about the perfect slap, Ted, Lily and Robin don the yellow face paint in what was a misguided homage to old kung-fu movies. Oh dear. Cringe-inducing comedy can be as hilarious as it can be hard to watch, so naturally some of HIMYM's outlandish scenes are going to lean further towards one end of the spectrum than the other. There's definitely a strong argument that as the show wore on it struck more cringeworthy chords than the funny. Every single one of the central five has had their fair share of humiliating moments, leaving viewers of the programme similarly red-faced.